Lost.. I had a Sonny too (well spelling different) but he was also yellow.
Old pic, this is me up.
Kady, he is freakin adorable. I wish I could ever be small enough for ponies. I have had ponies through
Here is a section c we had (welsh)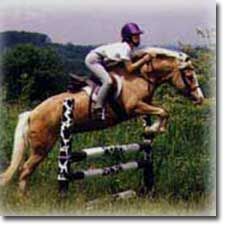 This is Chance. He is out of Velvet by Merionyth Merlin a very well known section C.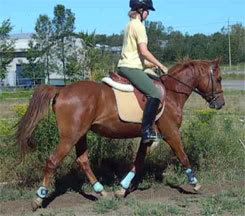 And one of my fave ponies of all time. A little barely 13 hand guy who was sitting in a field never had anything done with him. Got him as a trade for starting a horse.
Darien Showing him short stirrup they were both 3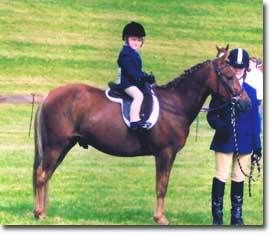 Huge oxer for a little pony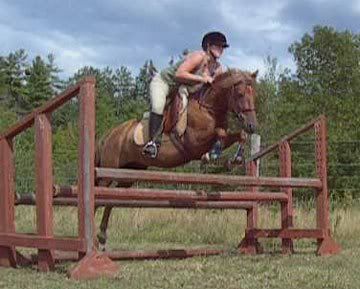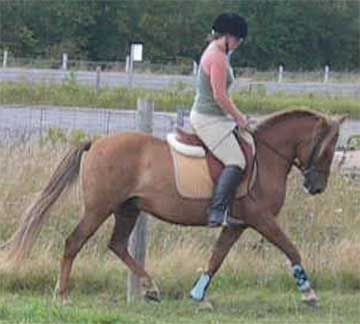 Then I had my accidental hony. Bred my 16.1h Irish mare to a 16.1 world champion swedish dressage horse. Got a 14.3hh gorgeous tiny boy.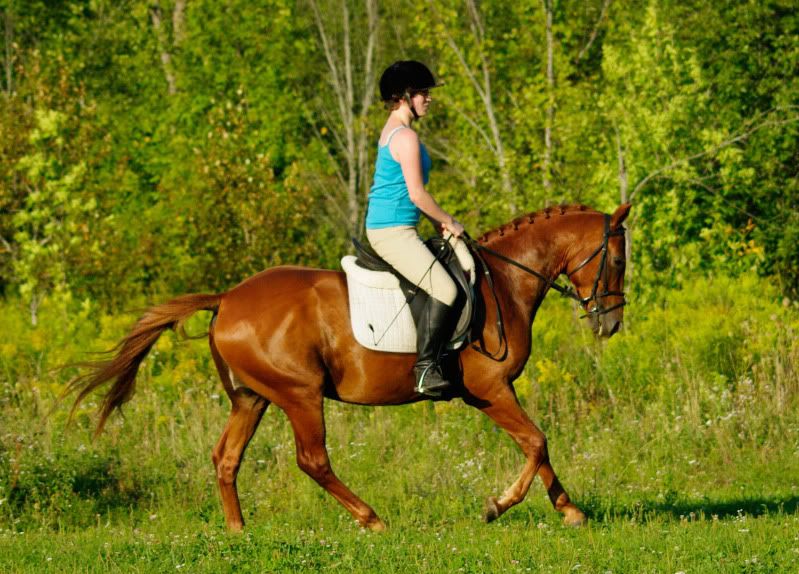 I <3 ponies.