Let's hear them!
Include:
Name:
Location:
Length of Hike:
Terrain:
Photos:
Extra Stuff:
Here's a few of mine:
Name:
Old Rag Mountain
Location:
Shenandoah National Park (Virginia)
Length of Hike:
~8 miles roundtrip (may vary depending on where you park and if you take the fire trail back or not)
Terrain:
moderate-difficult. It's pretty popular and so you'll see everyone on this trail, from beginners to seasoned hikers
Photos:
a view in the fall: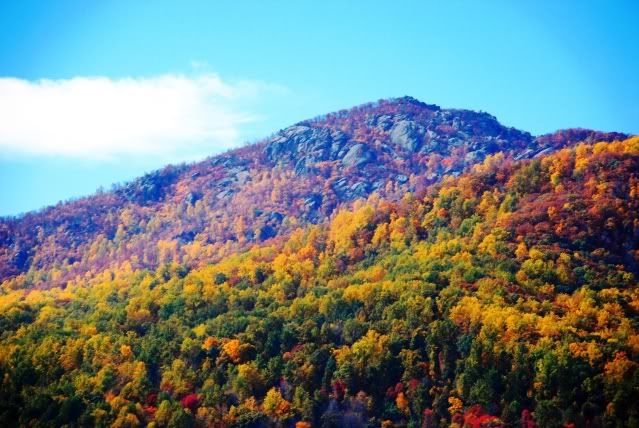 Extra Stuff:
You'll have to make a sacrifice when you hike this trail. Either you can pick a beautiful day and experience the vast crowds or pick a pretty awful day weather wise and possibly have the trail to yourself for the majority of the time. I wish it wasn't so well known. The rock scrambles are pretty fun, though.
------------------------------

Name:
Devil's Marbleyard
Location:
Rockbridge County, VA
Length of Hike:
~ 1 mile (one way) to the boulder field. I'm not sure how long the boulder field is, but you can do as much or as little of it as you want. There is a longer loop associated with the marbleyard, but I've never done it.
Terrain:
easy until you reach the marbleyard. I'd say the marbleyard is moderate, but you'll need good knees and wrists! Don't bring a dog unless you're confident they have Billy Goat tendencies and can be off leash.
Photos:
one of the scramble: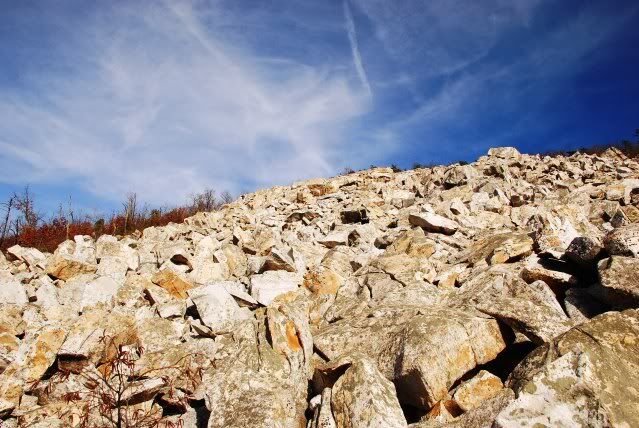 view from the boulders:
Extra Stuff:
it's pretty astounding the first time you see the marbleyard.
--------------------------------------------------
Name:
Camel's Hump
Location:
Camel's Hump State Park (Vermont)
Length of Hike:
~6-7 miles I think
Terrain:
moderate (ish)
Photos:
from the peak:
a view of the peak: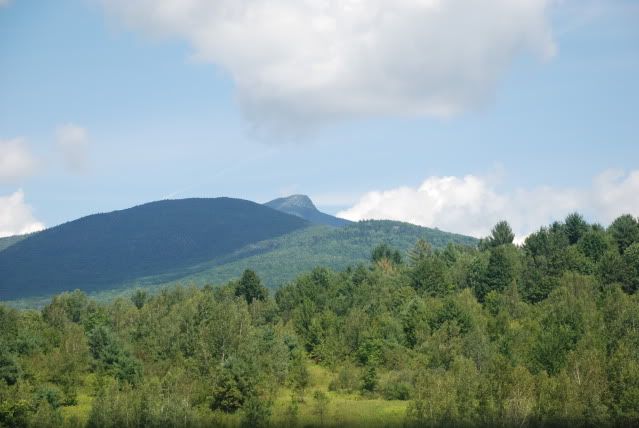 Extra Stuff:
it's been a while, but I remember this one being similar to Old Rag as far as the hike itself.