I made 80 starfish ornaments lol. I got an order at the end of January to make 80 of these starfish ornaments for a wedding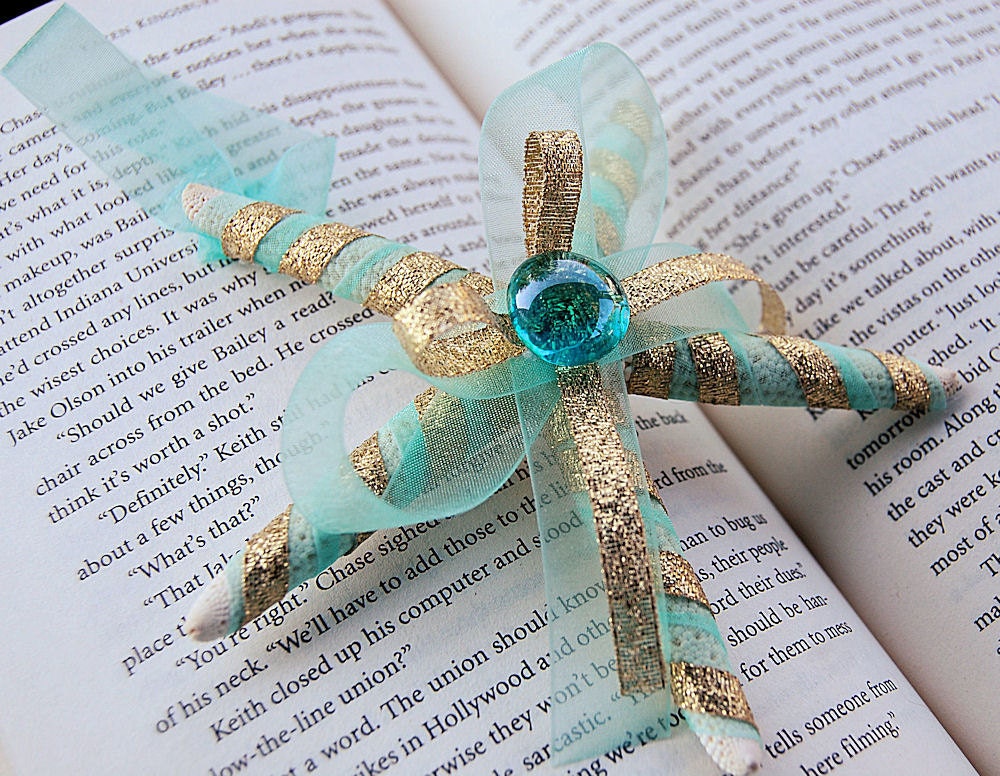 I didn't think I'd ever finish them lol. it felt like it took forEVER but it really only took me a couple of weeks to get them done which isn't bad considering I did it all by myself.
I was excited when I got the order... it's a nice commission but Oy VEY once I started I was wondering what I was thinking taking on 80 by myself lol.
but lots of burns (hot glue gun), blisters and just plain old fatigue in my hands later and I'm finally done.
I can't believe it. I did a little happy dance when I finished the last one last night. I'm pretty proud of myself and I worked my butt off on these to make sure each one was done to the best of my ability.
If I ever take on another order like this again please shake me silly lol.