Hyia came home complaining that her foot hurt, that she had gone back to the nurse twice today complaining. The nurse put a bandaid on one spot no medicine, no cleaning, told her to put her sock and shoe on and go back to class. When she went back after lunch because it hurt more, she was told she was fine.
Does this look fine to you?
Same shoes, same socks. Was not there when she swam at the ymca yesterday. IS not the foot she stepped in the puddle and even that was before swimming. She said it started this morning and has gotten worse all day.
I washed and cleaned, put neosporin and fabric bandaids, told her no sock, and to just wear her croc so nothing is on them and I will keep checking. I just don't know..they aren't blisters, she has been wearing these shoes since Christmas, and the socks were washed the same, and it is only one one foot. Her foot is wet and soggy and should not have been put back in that shoe. I do not know why I was not called or what the nurse was thinking.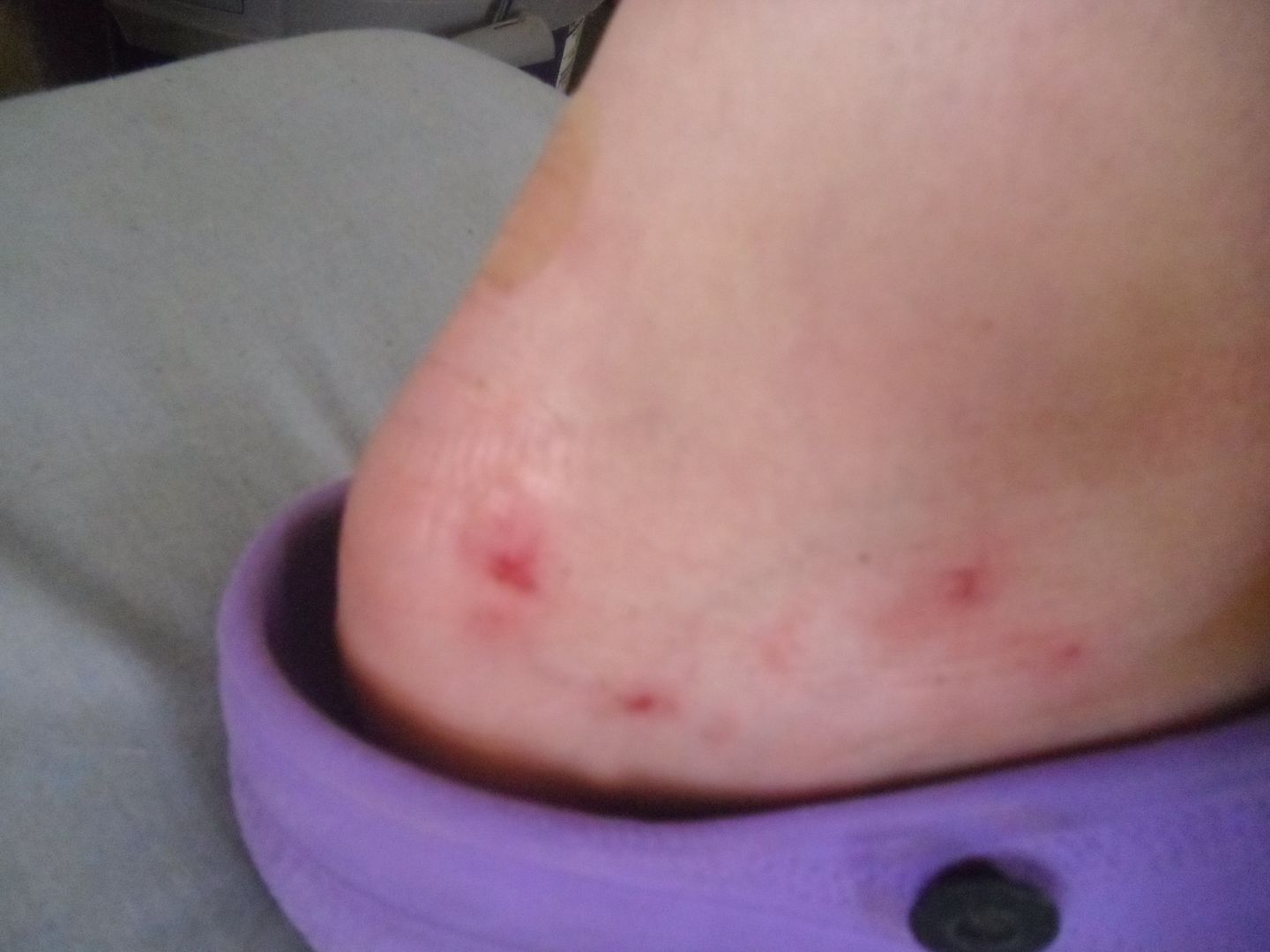 __________________

Go Petie Go Go Who Go!
love comes in many directions with mary
Side by side on the sofa sat three annoyed dogs and one smug cat
and then in came a little white kitten,