We went to Suwannee River State Park today, went on a couple hikes. One led to a cemetery and the other led to a "balanced rock" - hence the name "Balanced Rock Trail". Anyways, here are some pictures from today!
Sandhills Trail - the first one we went on.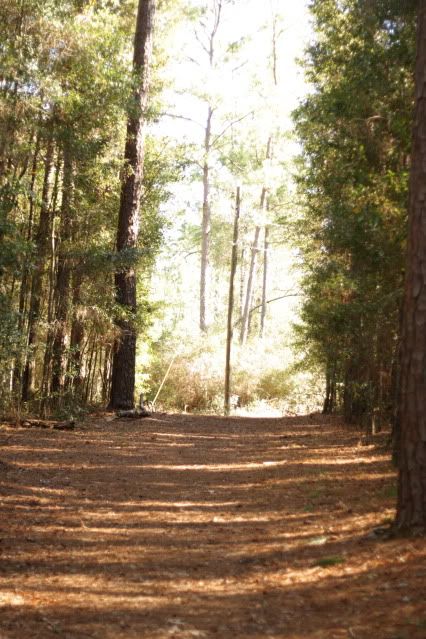 Pretty red leaves!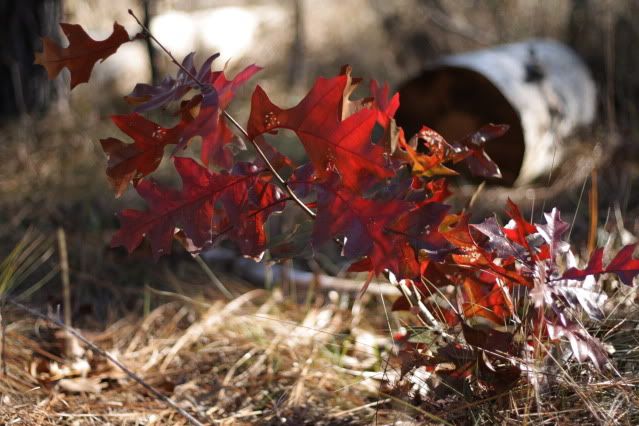 We then found the cemetery...
Grave from 1916...
Another grave... there was probably around 15 or so there. Kinda creepy, as they are in the middle of the woods but still neat. Lol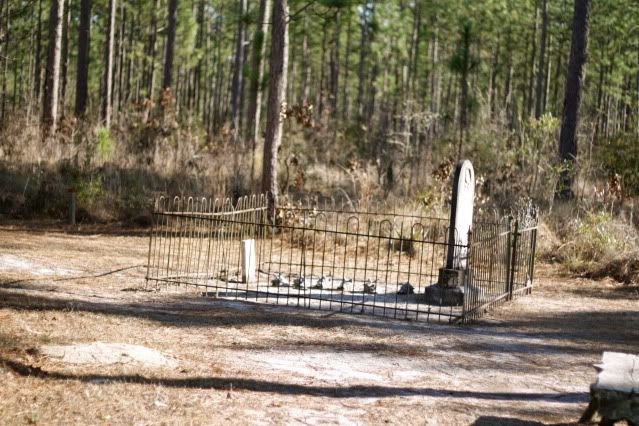 Posing on the boardwalk when after we finished the trail.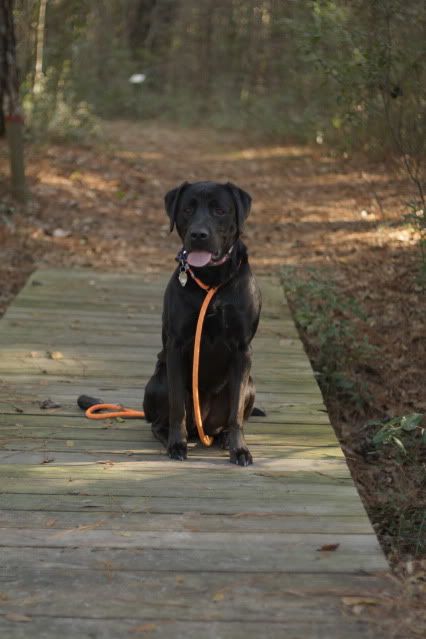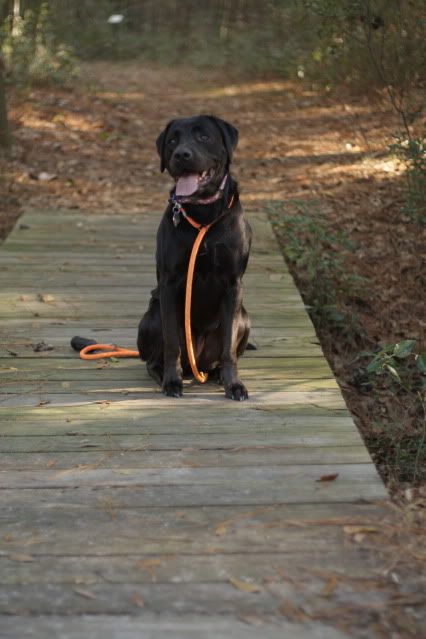 Getting ready to head to Balanced Rock Trail. She was very interested in the bike that was coming our way, lol.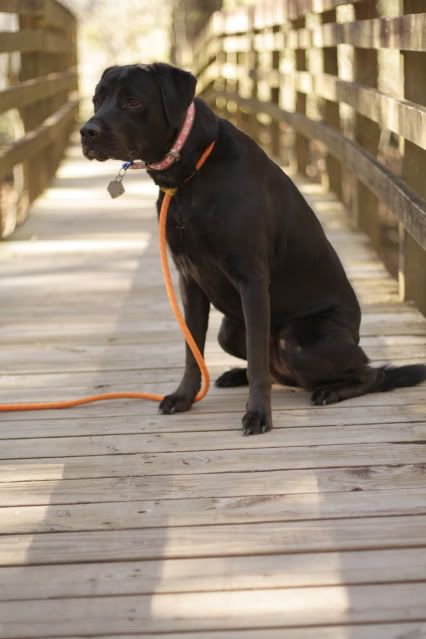 A spring bubbling.. you can't see it very well, but it IS there. It would be way more noticeable if the river weren't so low.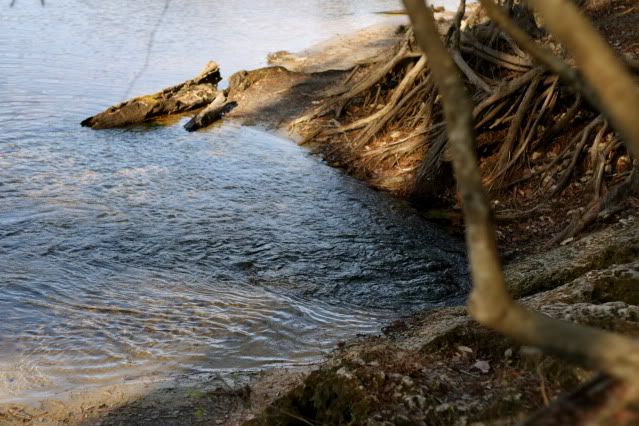 Waiting for me to climb up some stairs.