Perhaps it should be Payton being Payton too.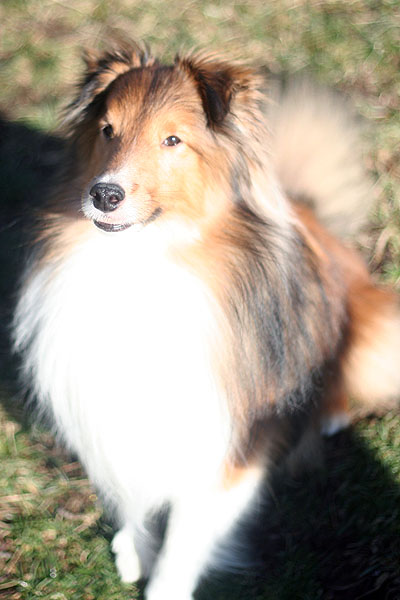 Auggiemonstah.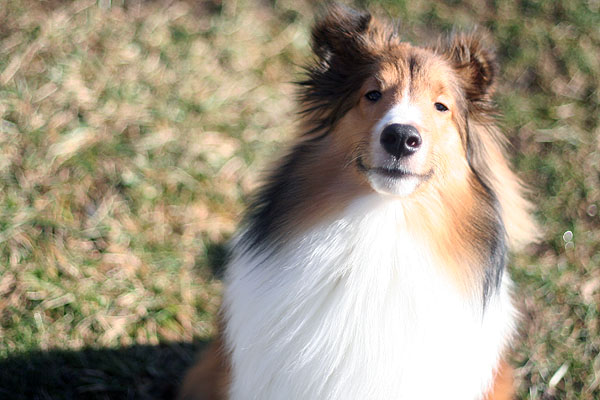 Why does my baby dog look kind of like a smug jerk..?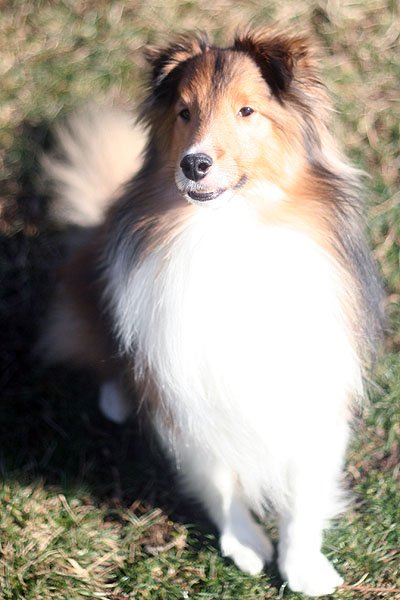 More Auggie!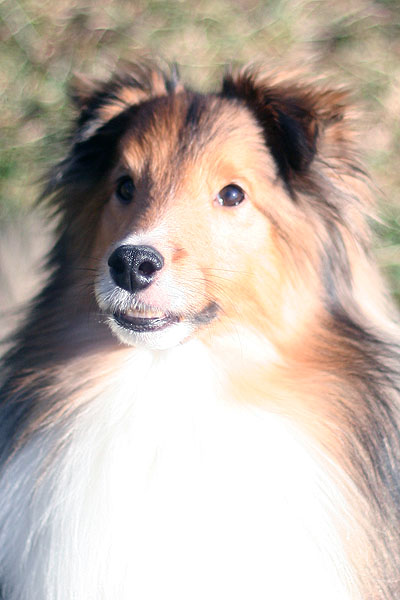 Auggie says "you has a stick. I wants it plz."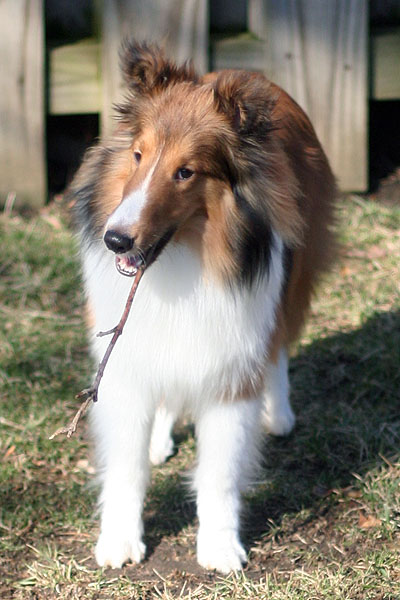 I threw the stick and Auggie changed his mind. So Payton took it instead.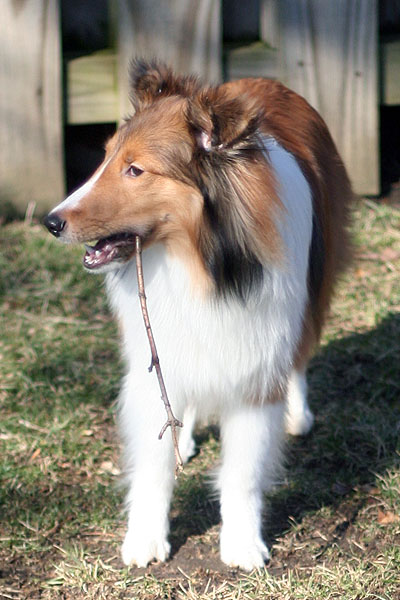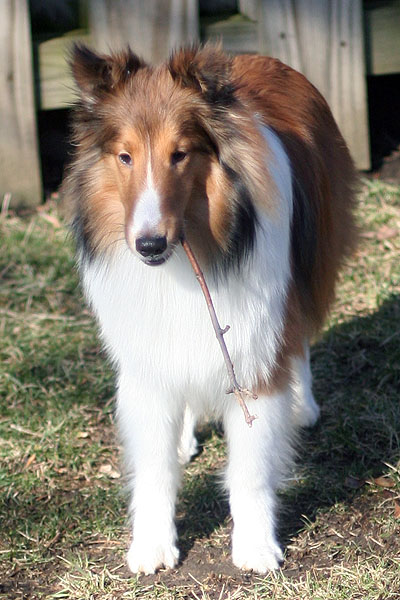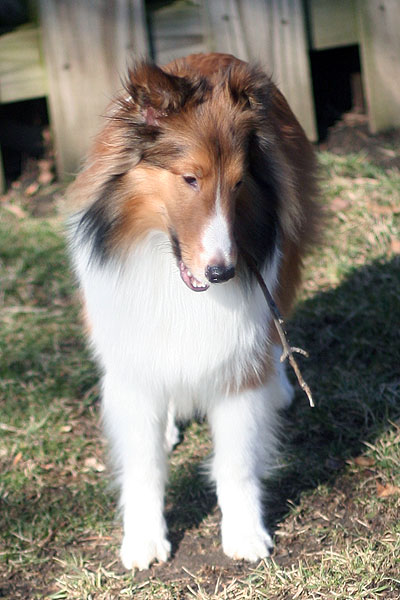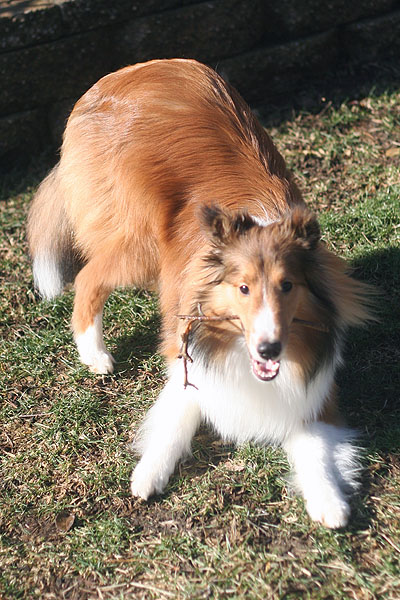 Weird dog...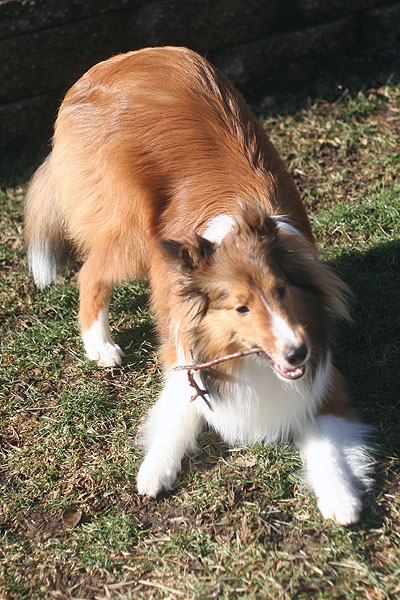 MORE...