I do not know what this evil is that you speak of.
Look at how sweet she is:
She is always helping
Help take her sister for a walk...
Help her cross the stream.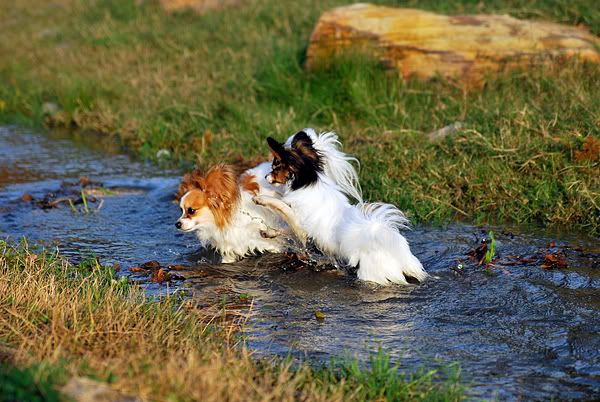 Help take her for a walk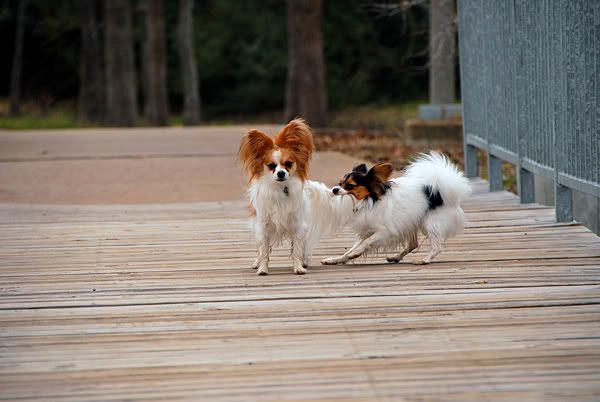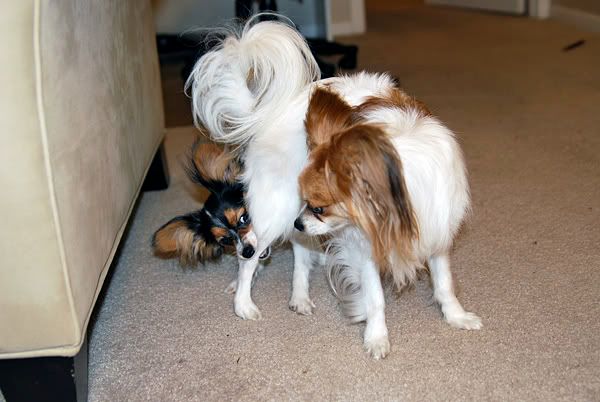 She is never planning anything bad
She is thoughtful
She is festive and more than happy to take part in holidays.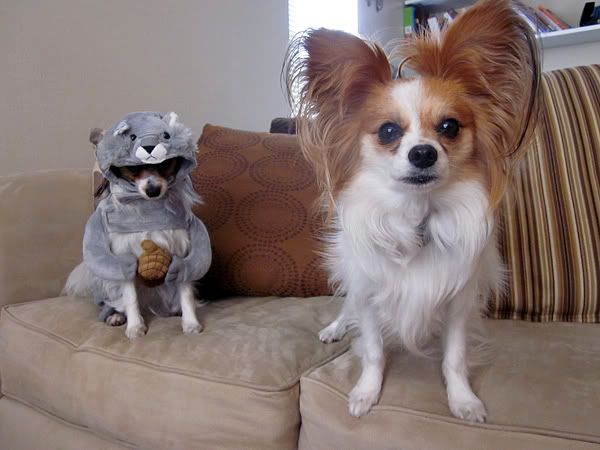 She loves little animals. Like Squirrels.
I will keep pulling evidence. lol