It feels weird to write this.
It feels weird to write this, one day short of the seven month mark since Happy died.
It feels weird to write this knowing I wrote Happy's first.
My sister moved to St. Louis with her fiance and they bought a puppy. That was Happy. A few months later, my sister called me and told me there was a second dog in their house. His people had abandoned him and he was found wandering the streets, going through trash for food. Her next door neighbour had actually adopted him, but didn't REALLY want a dog... she wanted to lock him in the bathroom all day, and when he barked because he thought he had been abandoned again, she got angry and was going to dump him again. My sister took him in instead, even though they weren't exactly planning on a second dog.
She told me "Uh, so... we kinda got you guys a dog?"
My dad said no.
So Happy got a big brother instead.
His name was Dakota, but nobody liked it... so it was shortened to Kota. He was probably called "Dakota" only a dozen times in his ten years with us.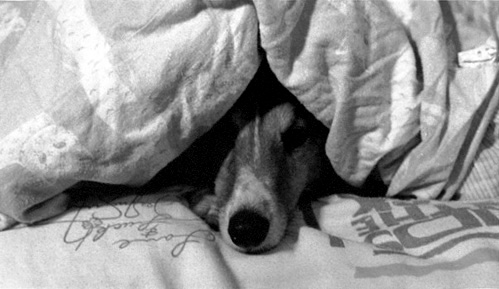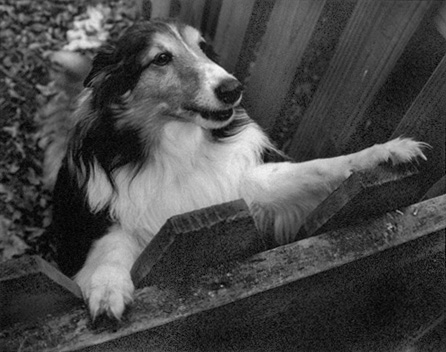 For a time, my sister lived with us... with the dogs. And those dogs became mine while they were here. For a time they even lived here without her. For a few months, while the landlord was working on their rented house, the dogs stayed here with me. I fed them, played with them, walked them, bathed them. For all intents and purposes, they were mine.
Maybe I never should have given my heart away to dogs that were never really mine.
My sister moved out and took both dogs with her... and I got an Auggie.
Auggie loved Kota.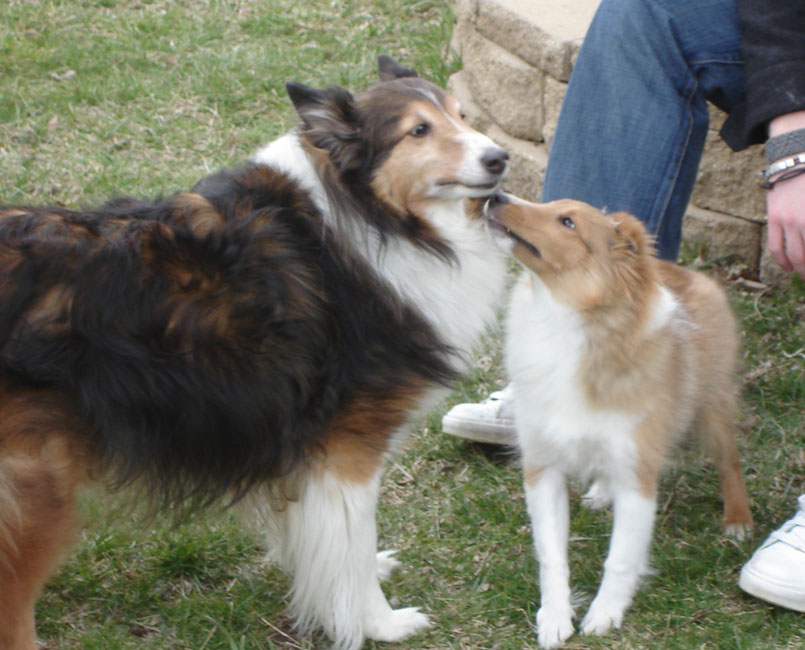 Auggie wanted to be a Kota when he grew up.
One day my sister asked me if I wanted to take all three dogs to the dog park. Auggie had just recently had a sour experience with other dogs at puppy class, but I didn't think he would dislike being at the dog park. But being an intact puppy, he attracted a LOT of attention, and it was overwhelming for a puppy who had just been bitten in the face, unprovoked, by another dog a few weeks ago. So we all made our way towards the back of the dog park to get away from the other dogs cavorting at the front of the dog park. While poking around where the dog park is wooded, a big dog suddenly appeared and headed straight for Auggie.
Kota casually strolled his way between the big dog and poor little Auggie... and bodyblocked the big dog from getting to Auggie. Not aggressively, not possessively... just casually parked himself in the way. My sister and I looked at each other, then looked at Kota, then looked at each other again, going "...did you just see what I saw..?"
Kota became Auggie's hero.
When my sister moved back in, Auggie of course wanted both dogs to play with him all the time. Happy would play for a while but was put off by Auggie being so, well, annoying. Kota wanted nothing to do with the puppy, claiming he was an old man and he was retired from playing with other dogs, especially annoying little puppies like Auggie.
Until the day my mom was sitting in the office working and suddenly heard noises out in the other room, got up to see what was happening, and caught Kota playing chase games with Auggie. The moment Kota spotted my mom, he got a look on his face and went to lay down on the couch, like "Oh... I wasn't... yeah we weren't playing... I didn't... I thought nobody was home. Crap."
The next time Kota decided to play with Auggie, he didn't let anybody "catch" him into being embarrassed. He just played with the new puppy who adored the heck out of him.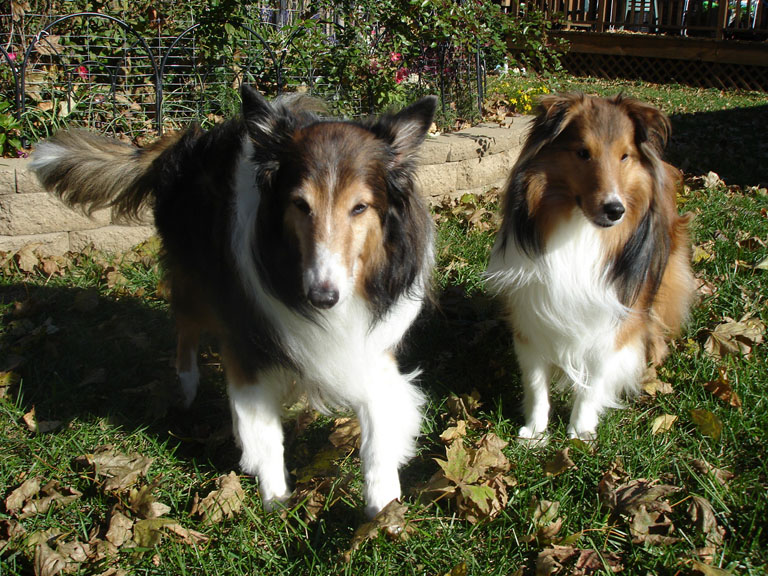 Kota had this way of looking at you. He had big, dark eyes, and when he looked at you, it was so obvious he was thinking "I love you." No other dog has ever looked at me that way... not even Auggie.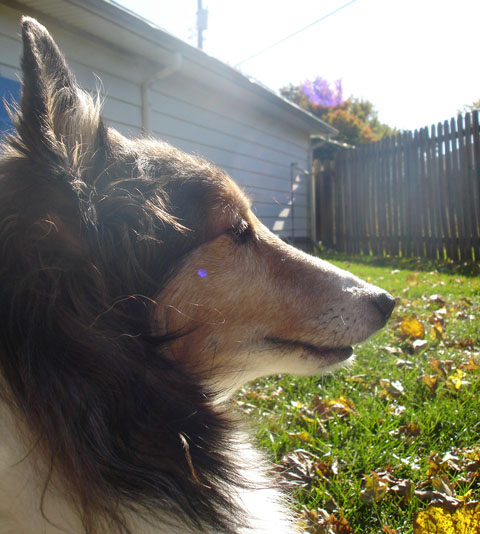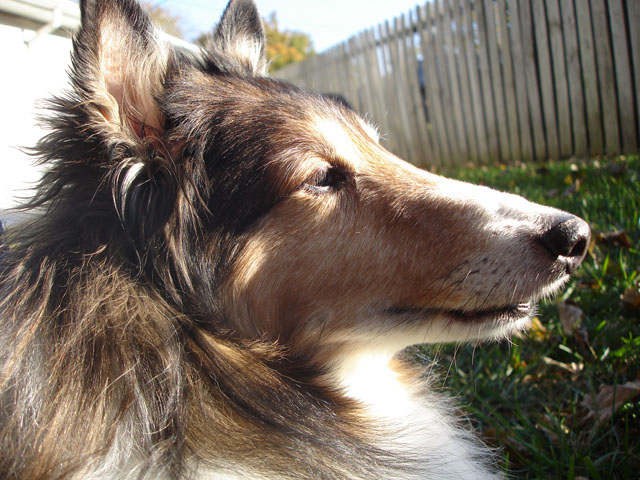 I miss you so much already, Koko. But I remember the day I took Auggie and Pepper out on a walk, and we came upon a big old German Shepherd who started charging right at us... and how Auggie casually, without looking like he was doing it, walked in front of us and placed himself between the GSD and Pepper. And bodyblocked that dog. And I knew then that Auggie had learned from you.
You taught my little dog very, very well what it means to be a big brother... and what it means to be a good dog. So thank you.
And I'm sorry, but I don't think retirement works in Heaven. I think you have to play with Happy again now.