such a pretty morning too
8 yrs old and at his chubbiest ever. I think he is looking pretty good..not as muscled as he use to be, but we can work on that this spring.
my white knight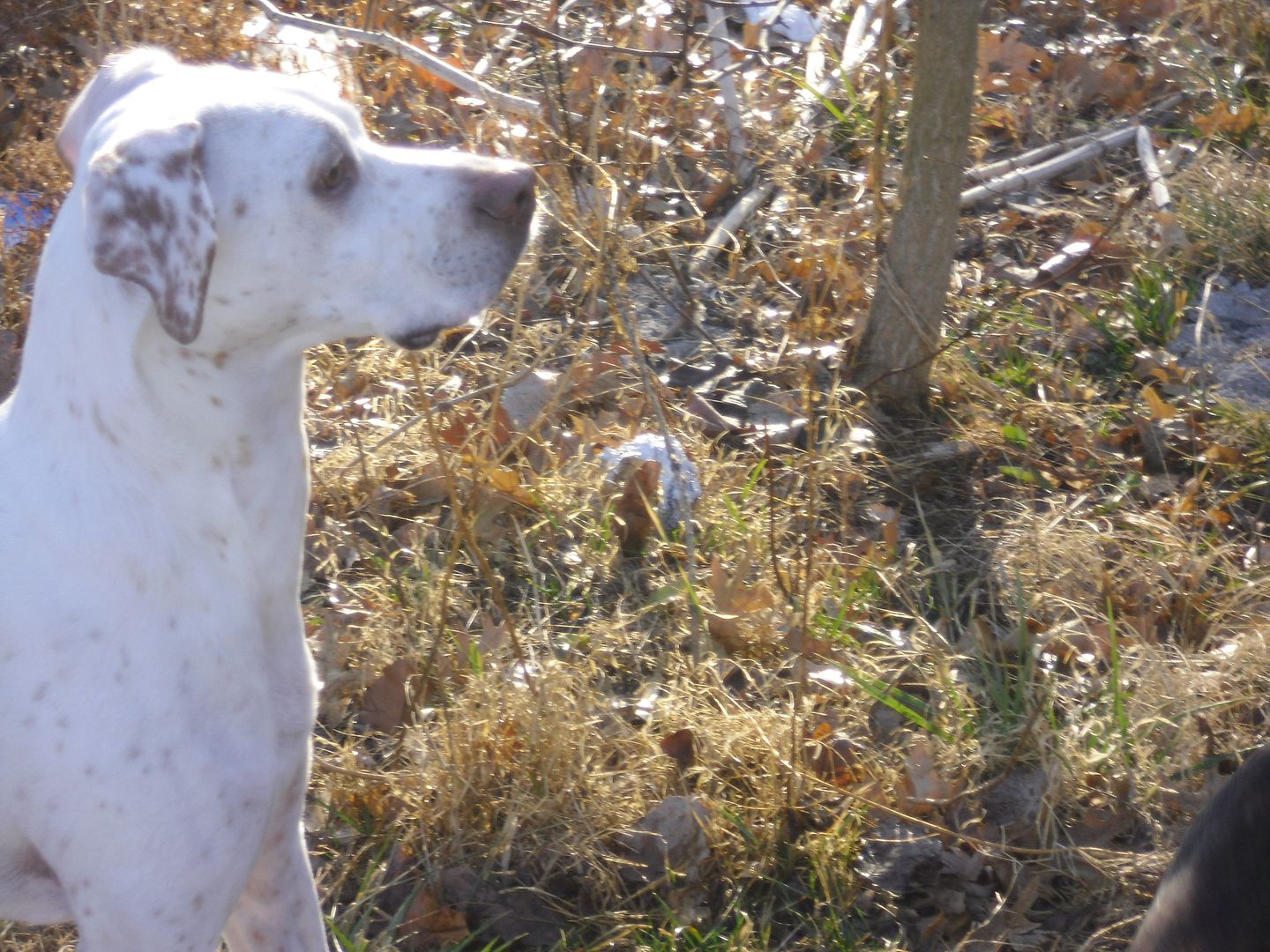 happy to see us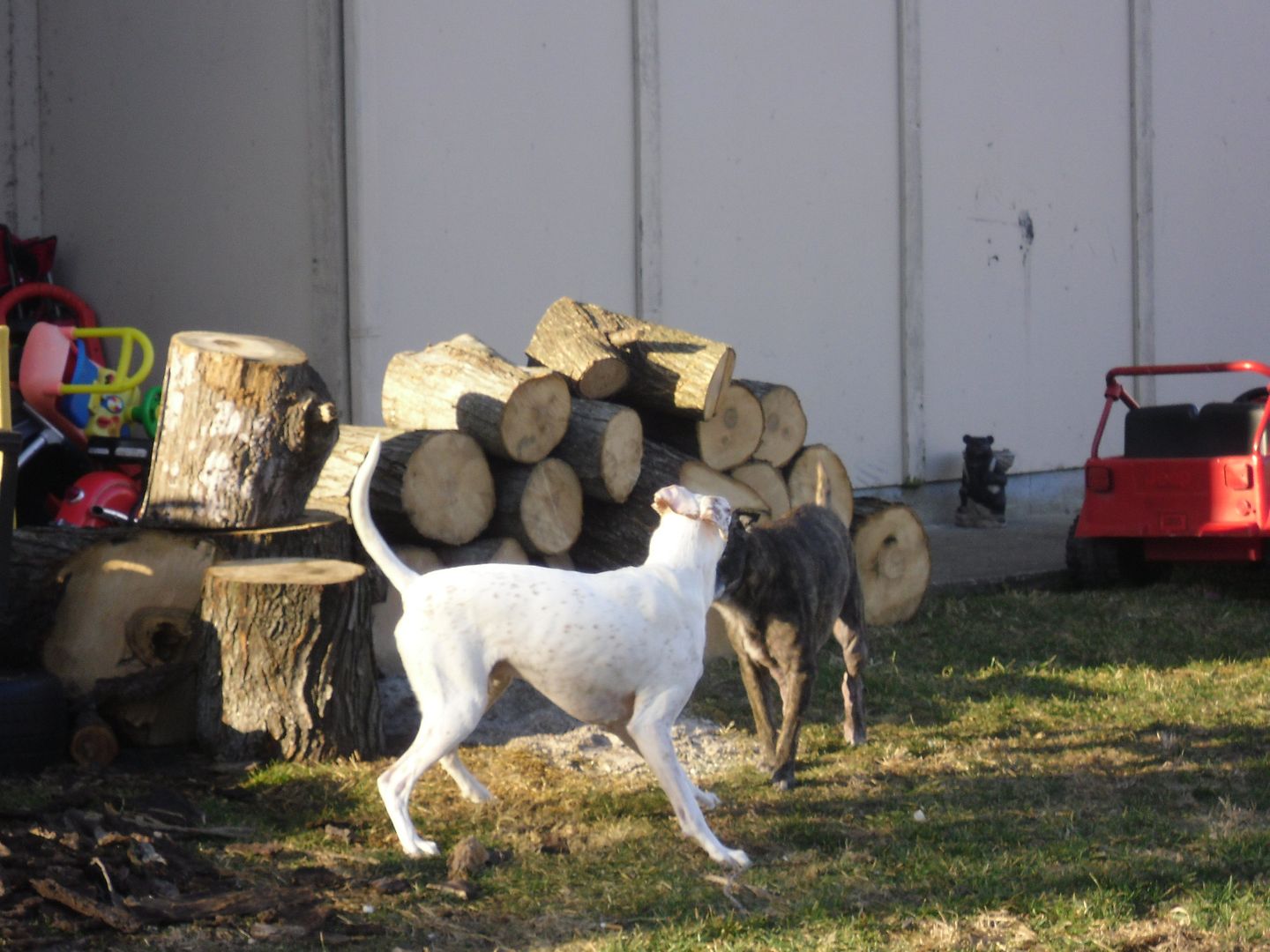 done
__________________

Go Petie Go Go Who Go!
love comes in many directions with mary
Side by side on the sofa sat three annoyed dogs and one smug cat
and then in came a little white kitten,