So, when my boyfriend's dog, Zobby, was born 5.5 years ago, we thought he was black and white. He's half peke for sure, and probably half pit-type-dog, since that's the only intact male seen hanging around his mom--he was mostly white, with some black ticking. Venus, Zobby's dam is solid black with a reddish black undercoat.
The back-story on Zobby is: my boyfriend's mom got Venus when she was 2, and was told that she was spayed. Her entire life, she's been a master of escape, and has had semi-regular jaunts around the neighborhood. When Venus was 12, she gained some weight and was acting lethargic. They took her to the vet, who said she was in liver failure and they could either put her down or take her home and make her comfortable. They chose the second option, and she had a puppy. They went back to a different vet, her liver is fine, and when Zobby was four months old, they were both actually fixed for realzies this time. Venus is now almost 18, and is still going strong.
Anyway, even up until Zobby was 2, he still looked black and white: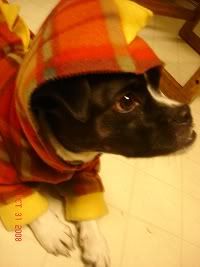 By the time he was four, we realized that he isn't--first, he had just a couple of brown hairs on his cheeks, but now he's got brown all over, mixed in with the black--mostly on his cheeks and thighs, but some is up over his back. His blaze has also extended down his nose a little.
Current photos (from newest to oldest):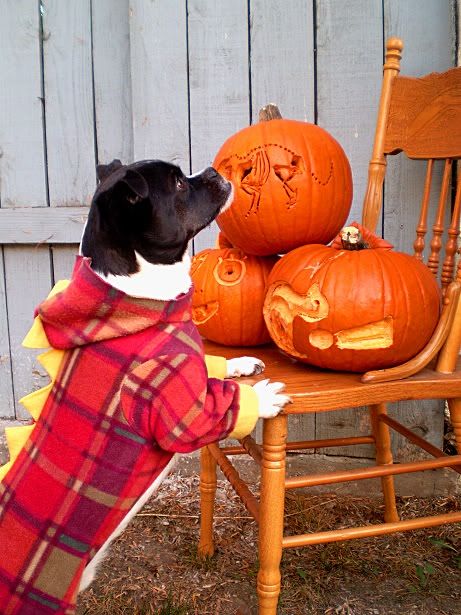 And here's an in-between photo from like 8 months ago:
So anyway, it's not important, but he's obviously not black and white. Is he seal? I'm not sure if it matters, but Zobby has a single, hard coat, and the hairs on his back are maybe 2.5 inches long.
What color is this dog?