Hey are you listening to me?
I will say agian life here is so hard. I may be small but I have to keep this house running. Hey don't look away. Listen up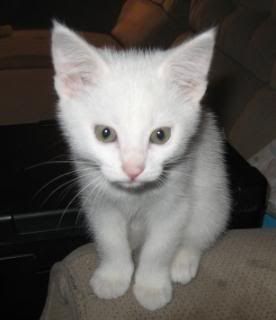 I have to supervise everything. I ensure that my big brother Zen eats his meals
I have to ensure that Artic and Bandit behave and get exercise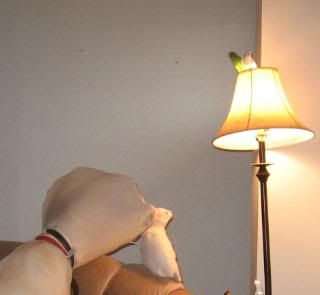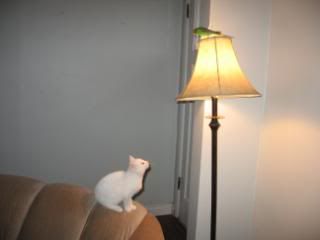 Hey Excuse me I am not done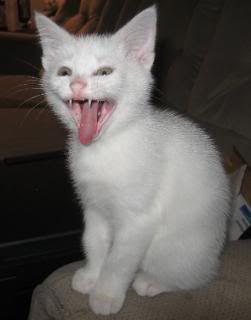 I also have to make sure my two big sisters get their rest so that when I want to play tag they are ready.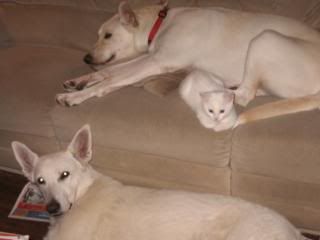 All of that and I still have to find time some how for my beauty treatment. So excuse me I need to beautify myself now. Thanks for listening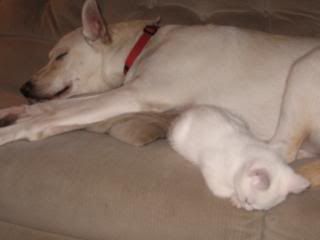 (No birds were harmed in the making of this pictorial. Little miss Pax has now learned that she is not allowed to get so close to where the birs are perched.)