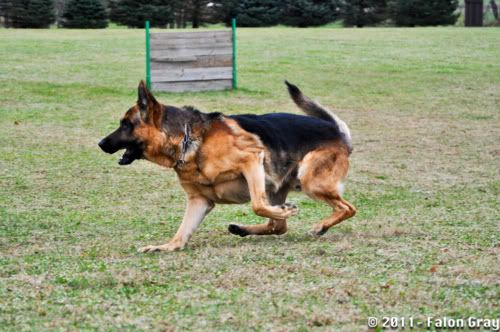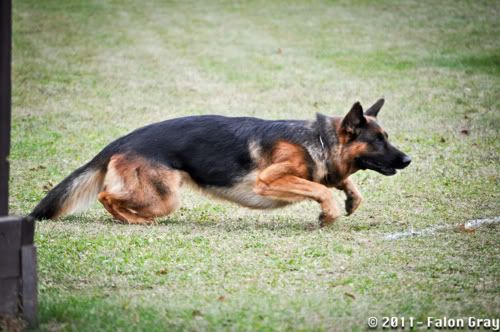 I'm starting to seriously look at GSD breeders. I *hope* to be ready to get a puppy by the end of this year. The question I have, is what "type" of dog is the one shown above? Is it possible to tell by the picture?
Would you recommend any breeders who are breeding for dogs of that type? That is, by far, my favorite look.
Personality wise, I've researched all of the different lines, and DDR is my favorite, but I'd be happy with anything but a Czech dog. Those seem a bit *too* intense for me.
So, any breeder recommendations? They don't have to look like the dog above, I was just posting an example of what I like, looks wise