Here are some pictures as promised (I'm seriously raping ever forum I'm on with these pictures lol )Introducing Raj & Willow!
Willow showing off her new Stillwater collar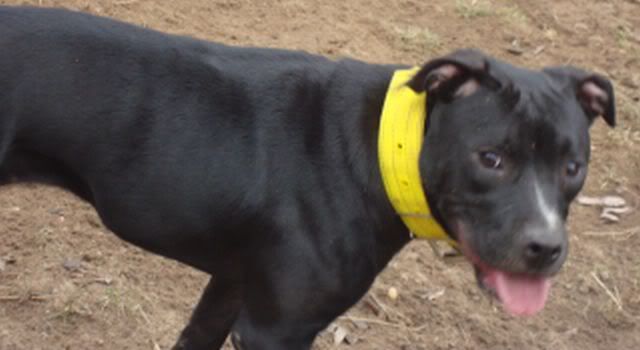 We call her a Staffordshire Bull Terrier mix mostly because we have NO idea what she is lol, my boyfriend found her last year around feb dumped behind a dumpster at his job in a snowstorm =/ She was about 6 weeks old the vet said.
Anyway here are some of Raj and more of Raj and Willow playing =)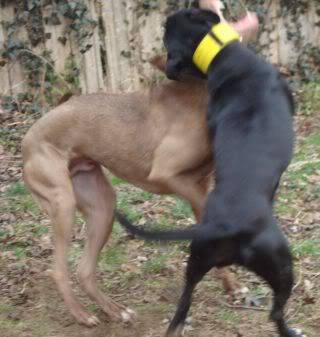 In case you didn't notice, Willow's the tough one in this pair lol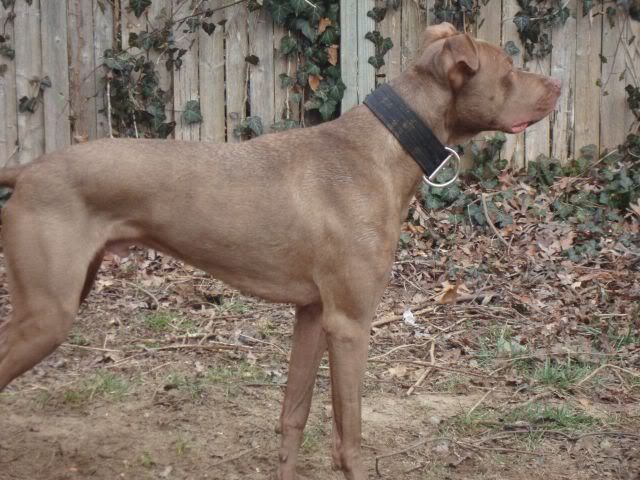 (That's the "oh my god Nicole, why don't you feed him" picture lol)
More of Raj...he's the best dog ever <3
Thanks for looking!