I love them so much
This is my new dumbo baby girl, Holly. She is my favorite of the two. she's super goofy and loves hanging out with me.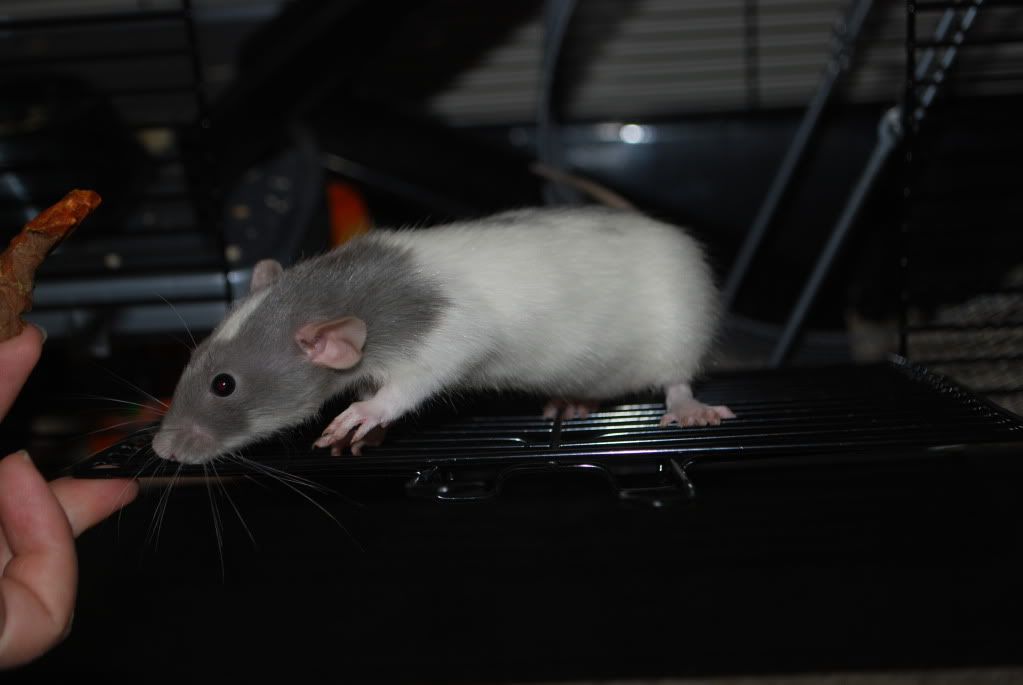 Holly trying to figure out where Noelle went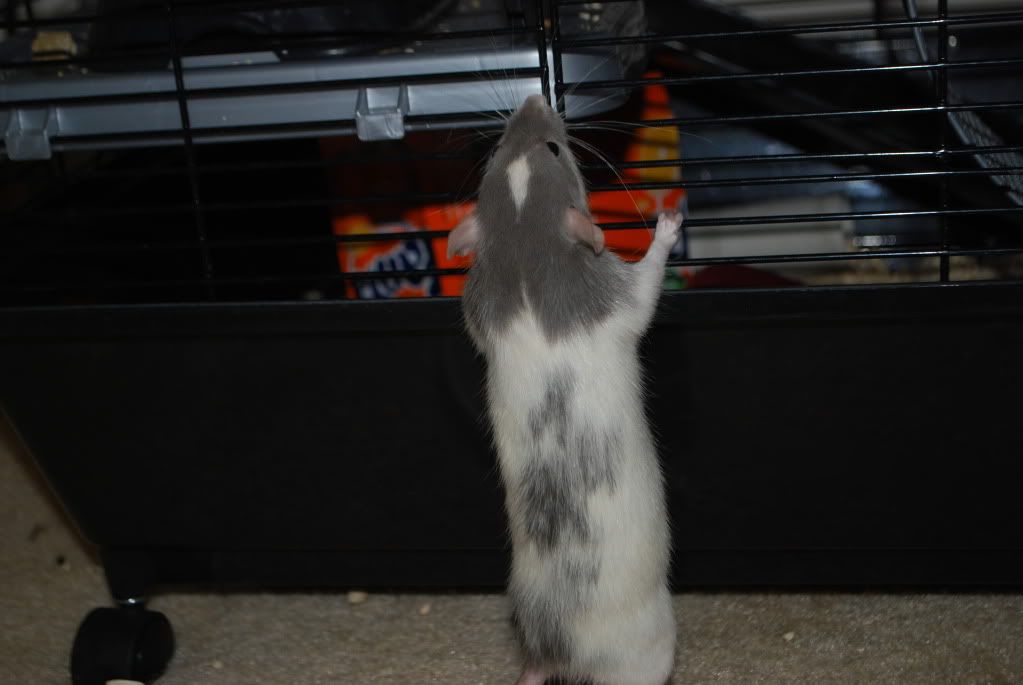 Holly again. She LOVES that wheel in the cage, but I need to get a plastic one. That metal one came with the cage, but I'm worried about toes getting caught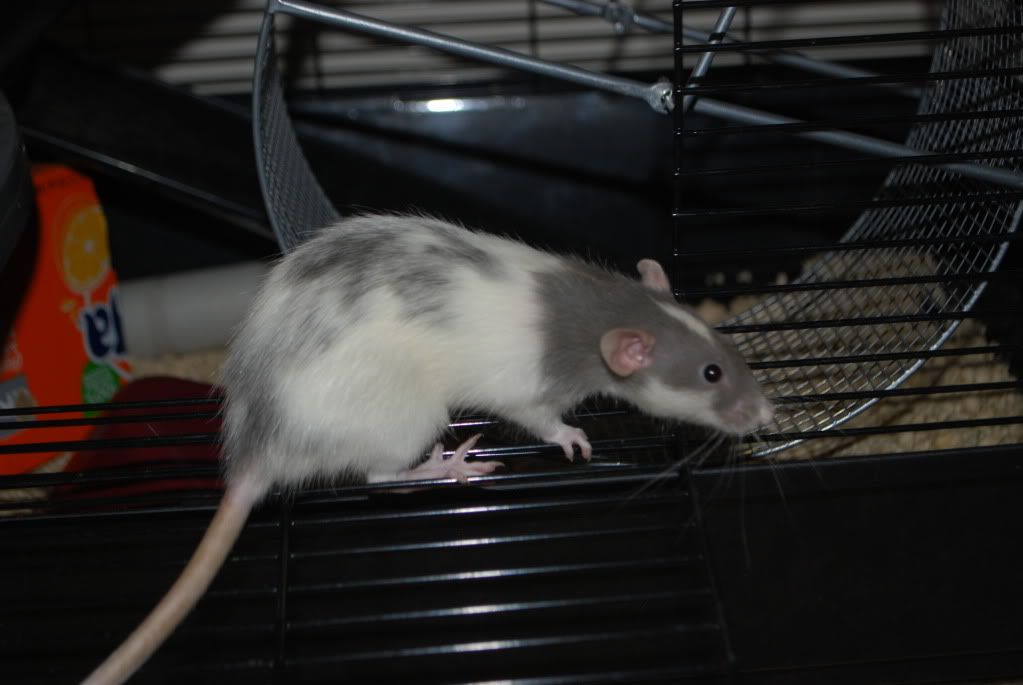 Cheeky little girls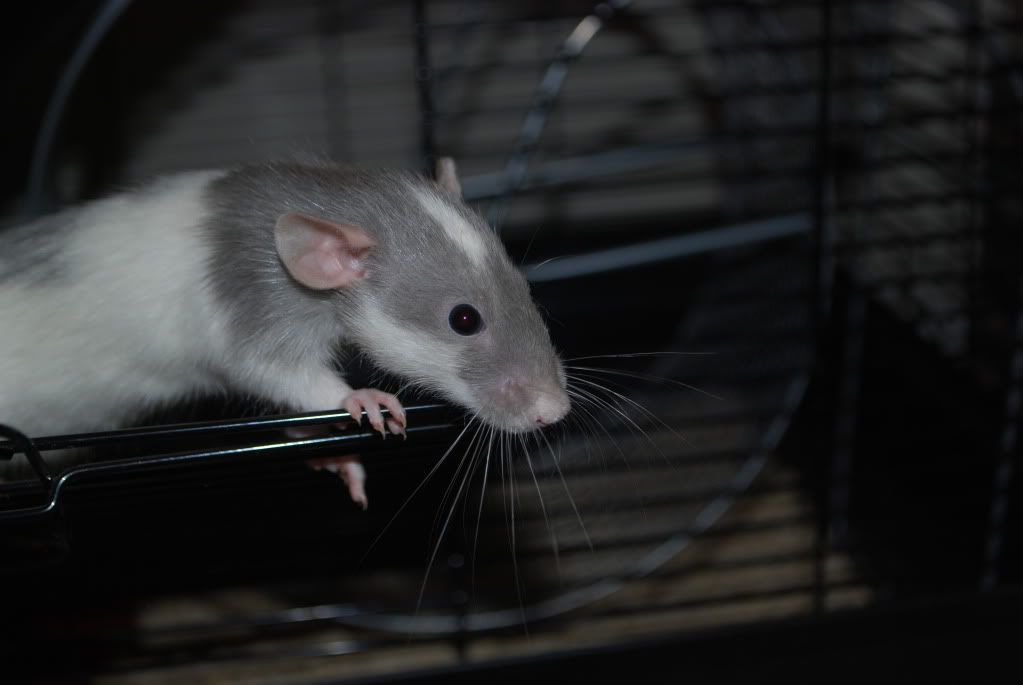 Little Noelle. I really like her a lot, but she is still a little on the shy side. I'm still working on trying to gain her trust and she is starting to come around.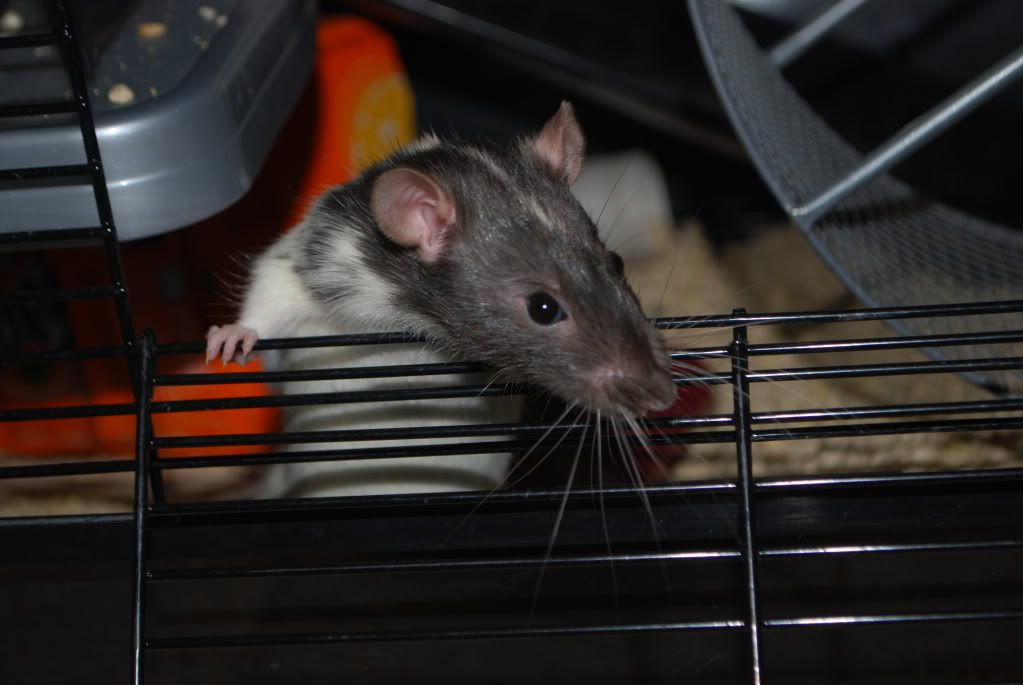 Baby Holly again. She is a bit of a camera hog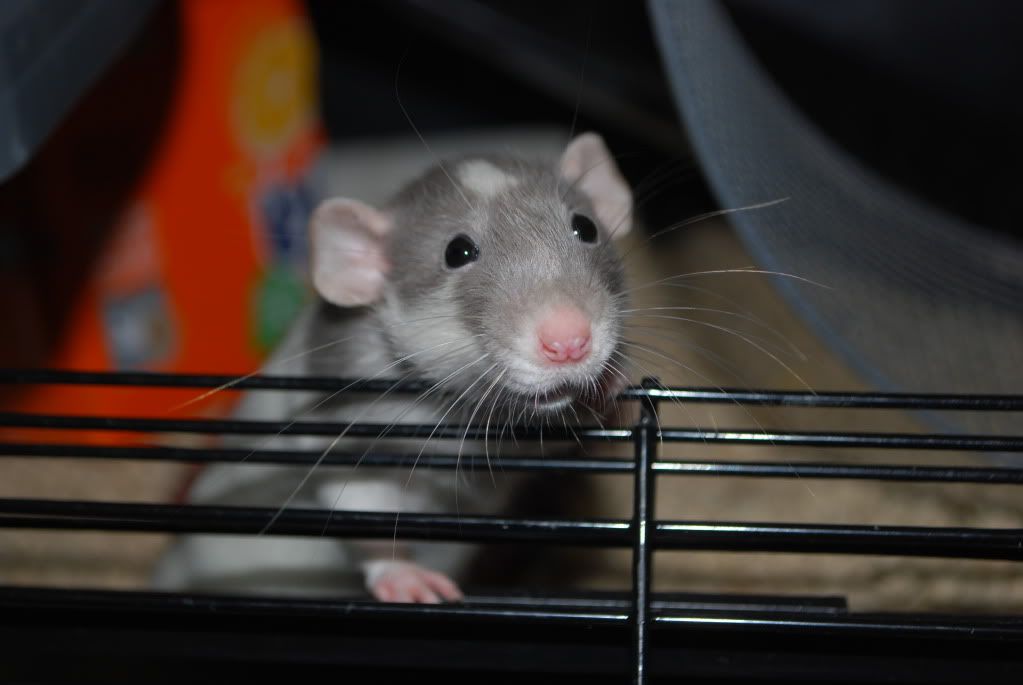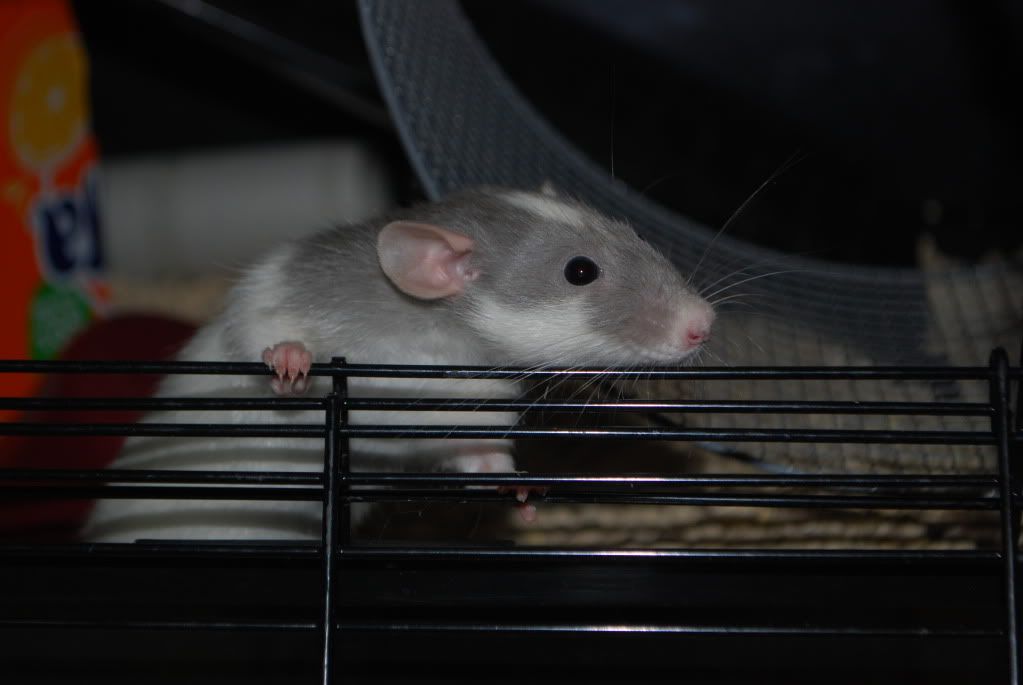 *more*
__________________
Joey- Ibizan Hound
Cricket- Mexican Street dog (we think Xolo mix)
Bamm- BC mix
Itztli- Standard size coated Xoloitzcuintli