I wish this was going for next years because there is no real guarantee until the last firing. I will take pics this morning, he is drying. I am sorry it is taking this long, just a slow medium especially when you have to rely on a community kiln. All I can do is promise a sculpture one way or the other for a patient person. We have had some serious home drama that has been all consuming with Hyia and has thrown me completely off even so I don't know if I could have pumped it out or not, I am sorry. I tried.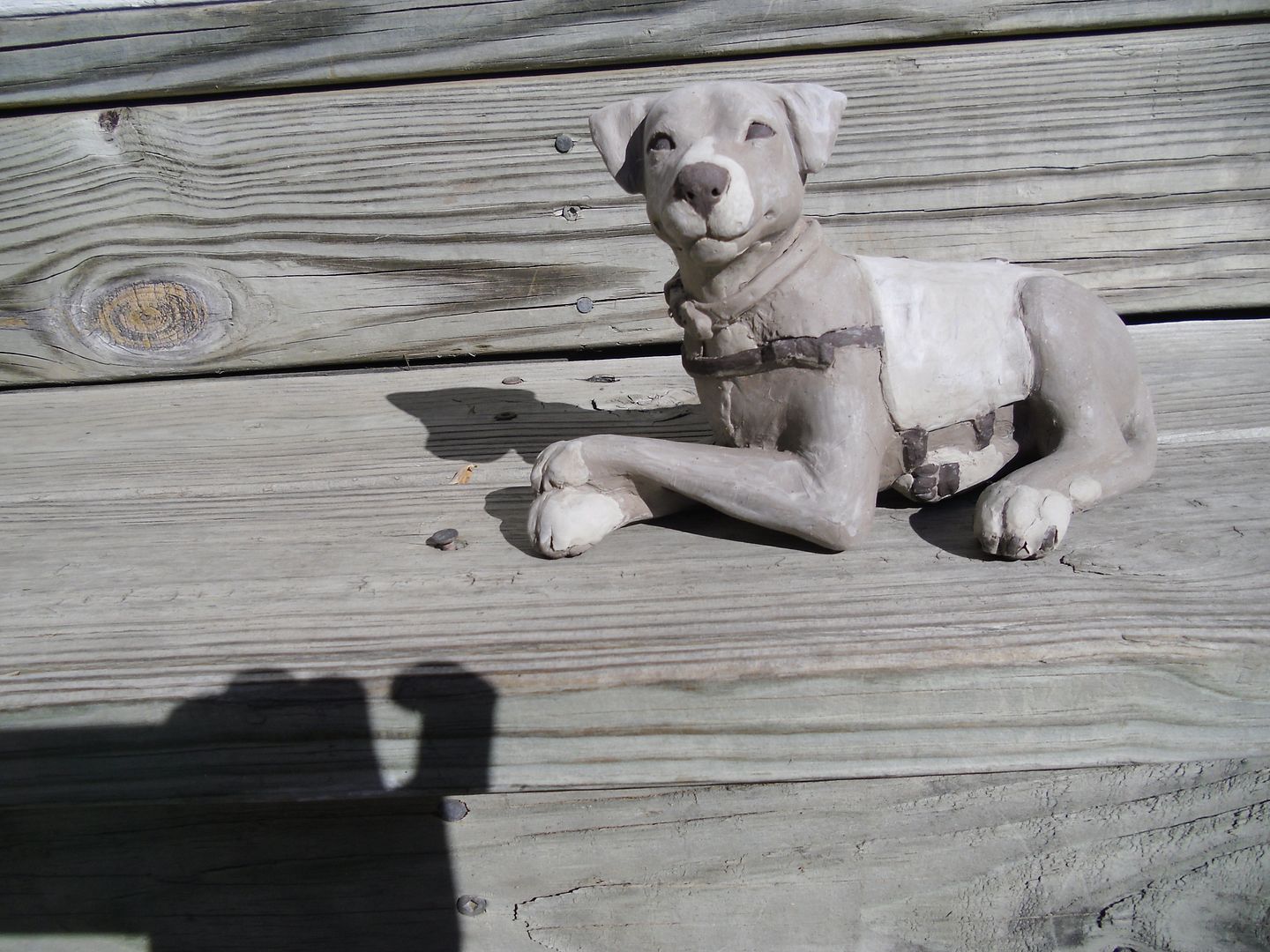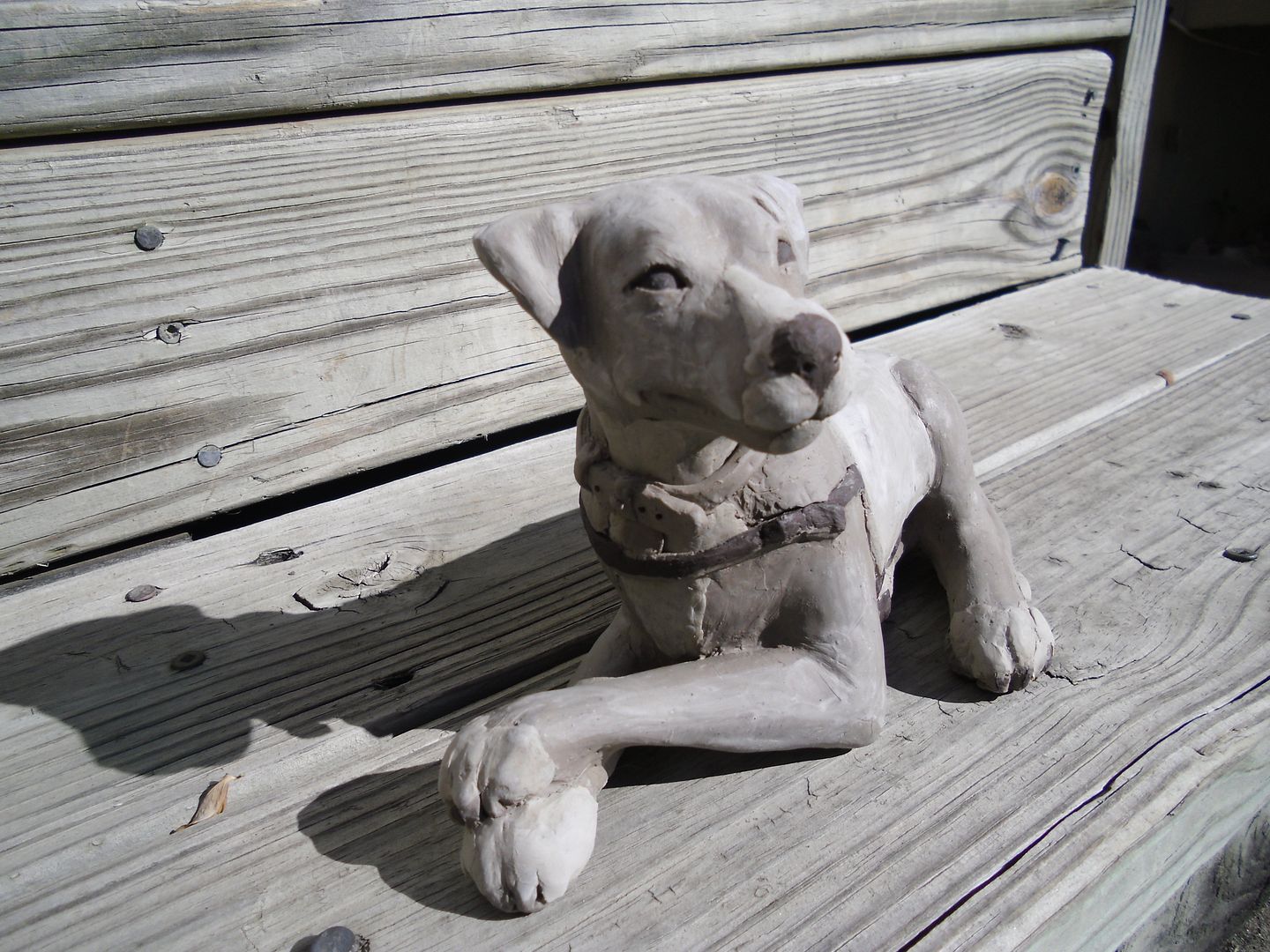 looking at around 3-4 weeks to get it in the right spot in the gas kiln, maybe less but at the longest I figure this.
I will go get a pic of another piece that has been finished because they do look quite different.
__________________

Go Petie Go Go Who Go!
love comes in many directions with mary
Side by side on the sofa sat three annoyed dogs and one smug cat
and then in came a little white kitten,