august 11 :: CIMG0408.jpg picture by smkie - Photobucket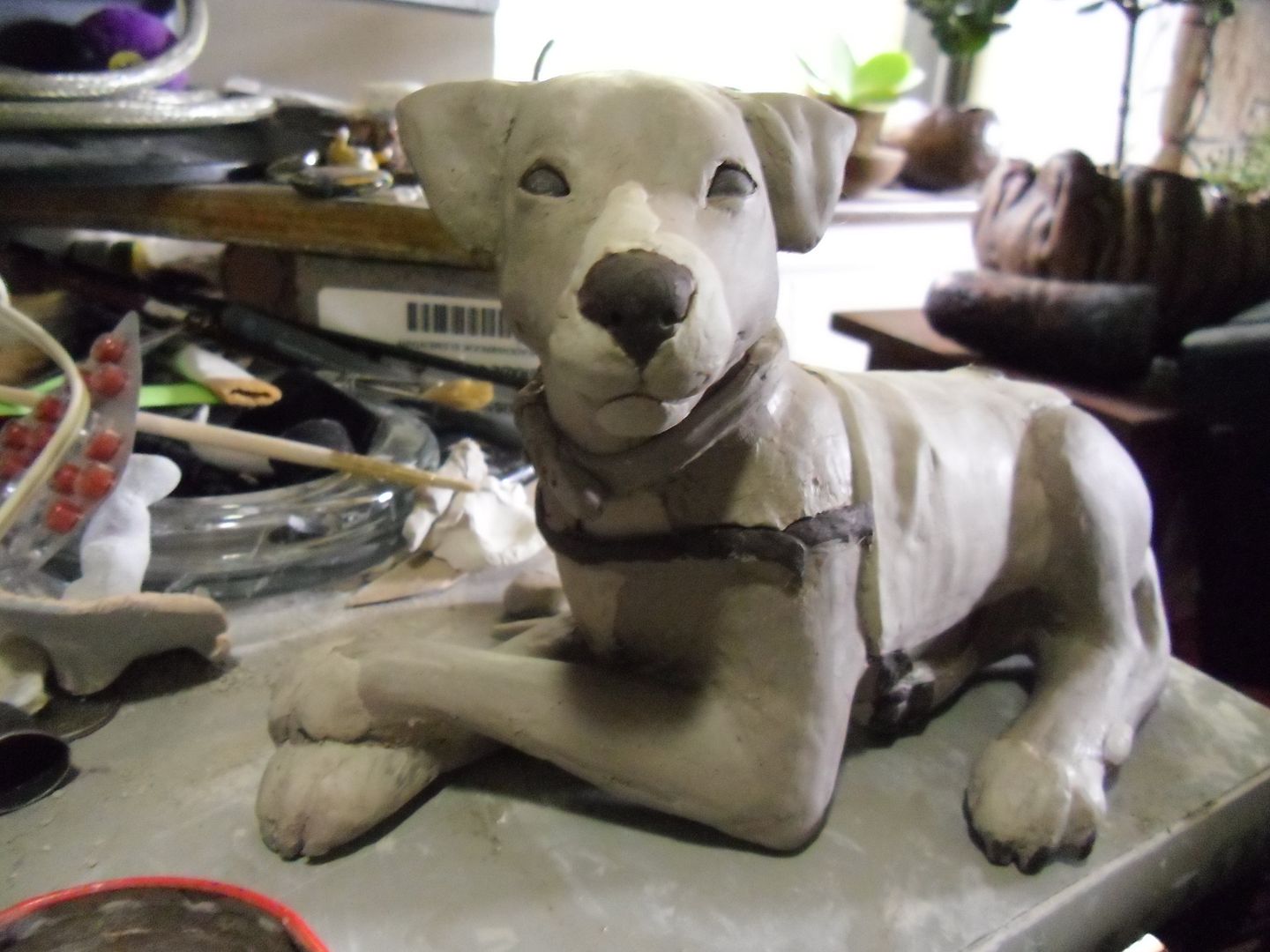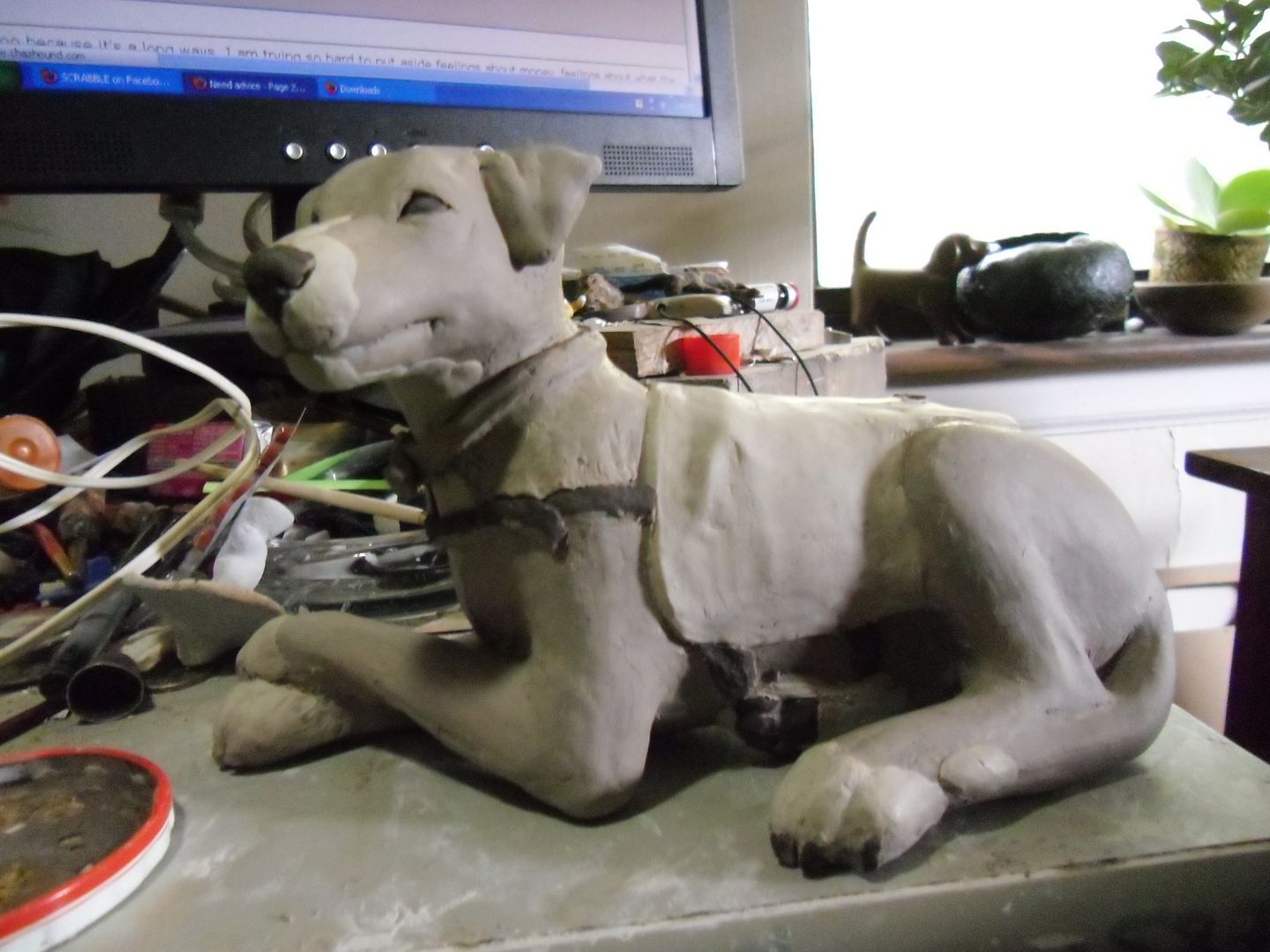 Last night I learned that I can high fire this in the gas kiln without any glaze on the vest. THen I can re fire
in my small electric kiln with a glaze that my friend Elly has and has offered that ends up
being a tangerine orange which is as close as I am going to get. It's too small to make any emblems
look like anything but representative circles. STill....wish him..her luck. Needs a name.
I am going to go with SAR if that's ok instead of search dog due to the small nes of the space.
Needs get done in time vibes. I know Other Jess said November, but I wasn't sure what day, fingers crossed it isn't
the first week.THey haven't started loading the kiln yet, but due to the rush of the holidays they should be
doing a firing a week. Three days to slow fire for bisque. I know I am running out of time. It could go
right from the gas back into the electric, there is no wait time there. Then shipping.
I am trying to get it done as fast as I can.
__________________

Go Petie Go Go Who Go!
love comes in many directions with mary
Side by side on the sofa sat three annoyed dogs and one smug cat
and then in came a little white kitten,