Holy moly - I am so surprised! When I had to put Harleigh back on 1/2 kibble-1/2 raw, her fur had evidently thinned out quite bit. It had thinned out almost everywhere, but most noticeably on her back/tail area.
Since been back on full RAW for a little while now, can't remember exactly when I started her but not that long ago. I can't believe how thick her fur has already gotten, it is crazy!!!
The first picture is only from September 16th..! That was only a few weeks ago. The second one was taken yesterday. I'm not the only one who noticed her fur getting thick again either a few people at agility mentioned it to me.
Just thought I would share... this aren't the best pictures out there, but you get the idea (hopefully)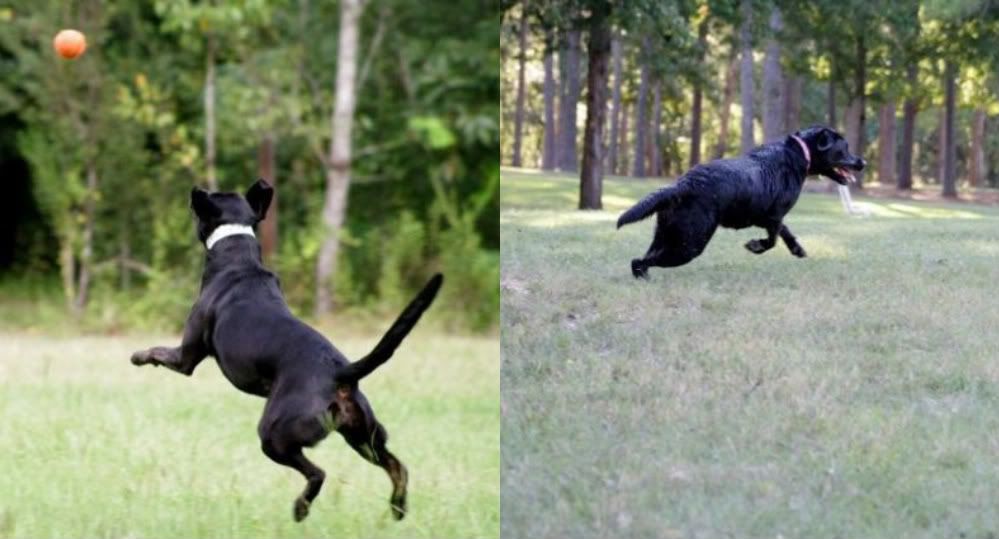 Then just one from yesterday
IMG_6995
by
AdventuresOfACrazyLab
, on Flickr