Quote:
Originally Posted by
maxfox426
[IMG]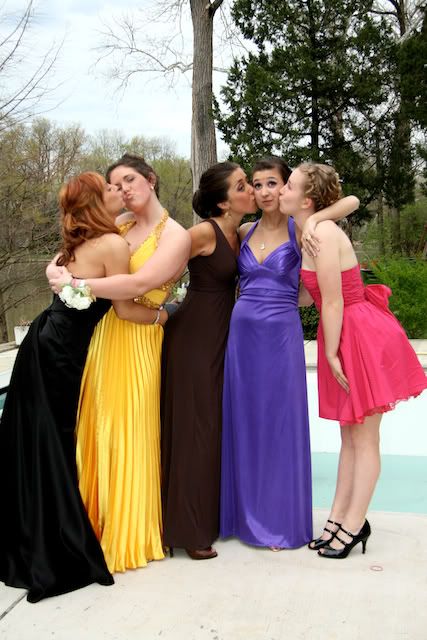 A prom photo. This was my first real shot at color-editing, too. I still love how it turned out.
I've always loved this photo. I don't really know why. The critical part of me looks at it and can nit-pick a dozen different things that didn't balance quite right. Yet I STILL love it.
I really like these two. The first one has such great colour and the subjects look so lovely AND happy. The picture shows not just what these people look like, but how they felt at that moment.
The second one has a great diorama feel. One of those accidentally staged moments of life.