Here are a few of my favorites..
From a sorta spontaneous road trip. Makes me want to jump in the car and just drive somewhere right now.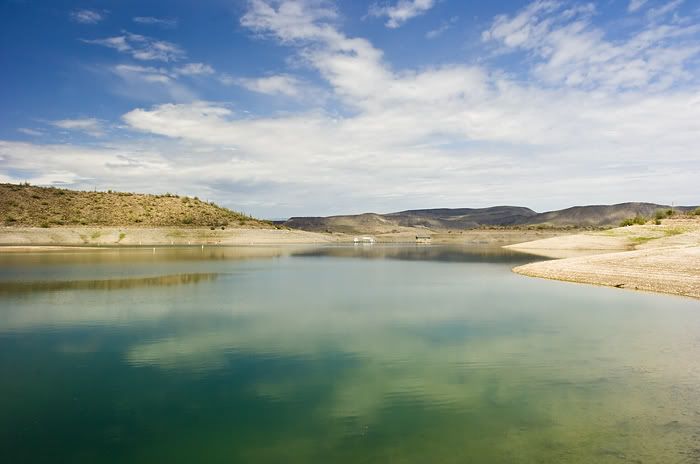 A horse I used to work with and the guy that gave me the opportunity to ride some nice horses. He passed away shortly after I took a riding hiatus and still makes me sad just remembering all the great times I had there.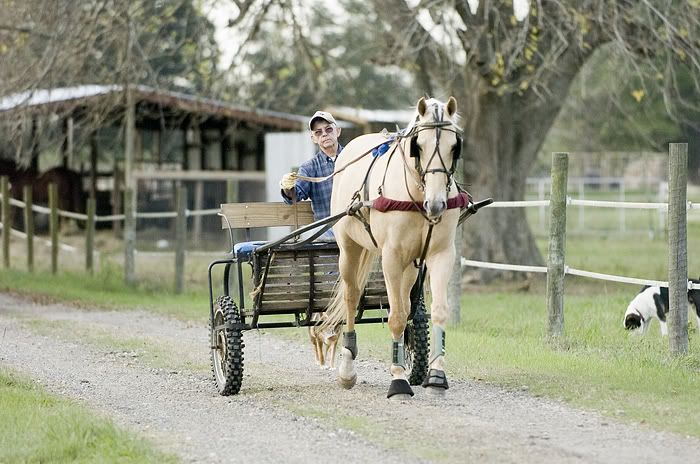 And for some reason I've always liked this photo. The subject matter isn't too interesting, but I liked the lighting and light swish of the tail.