Pitopia
---
Bruised Not Broken, a prominent pit bull awareness group in NYC, is hosting an event on October 13th.

For some reason I can never link FB events, but you can search pitopia on facebook and it will come up.

It's from 7pm - 10pm, October 13th
District 36 Nightclub - 29 W. 36th St
$10 donation to get in
21+
No dogs except those participating in the event

There will be dogs there, a number of great NYC and surrounding area rescue groups, a DJ, and they'll be selling different signed books, calendars, etc.
__________________
"My favorite color is green, green like newly cut grass. When it comes to green with envy, though, you can stick it up your @ss!" ~ Grammy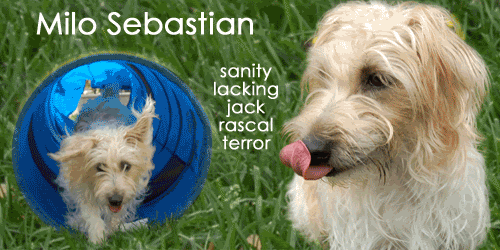 http://www.adorablebeasts.blogspot.com