Chaz Camping Trip
---
So, I recently went camping for the first time ever.

And...it was AWESOME. There were a couple of dogs there, and I was thinking about how cool it would be to have a mass Chaz camping trip. I'd of course, like to do it ASAP, but I think we'd need to give pretty good notice and also do it when the weather is warm.

I went in PA at a really great state park (Weiser State Park), but if we could find a similar state park anywhere from about Virginia up to Maine I could probably swing it....DC area has a ton of us, plus it's warmer, but maybe some Canadians could come to one further north? Or, if we did do it in PA, it would be central to our Ohio group and stuff...

We could also even carpool, if people don't drive or even to save on gas/whatever, we could figure out who is driving through where and who they could pick up.
__________________
"My favorite color is green, green like newly cut grass. When it comes to green with envy, though, you can stick it up your @ss!" ~ Grammy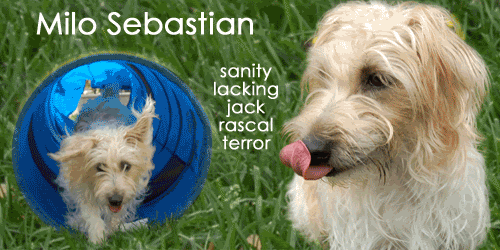 http://www.adorablebeasts.blogspot.com