better i think.. a little stain made enough difference I think it is passable now. Will drop of at the HS along with Renee's beautiful donation Saturday.
shame the sparkles don't show up in the photo..the dust does sighs...guess I know what to do tomorrow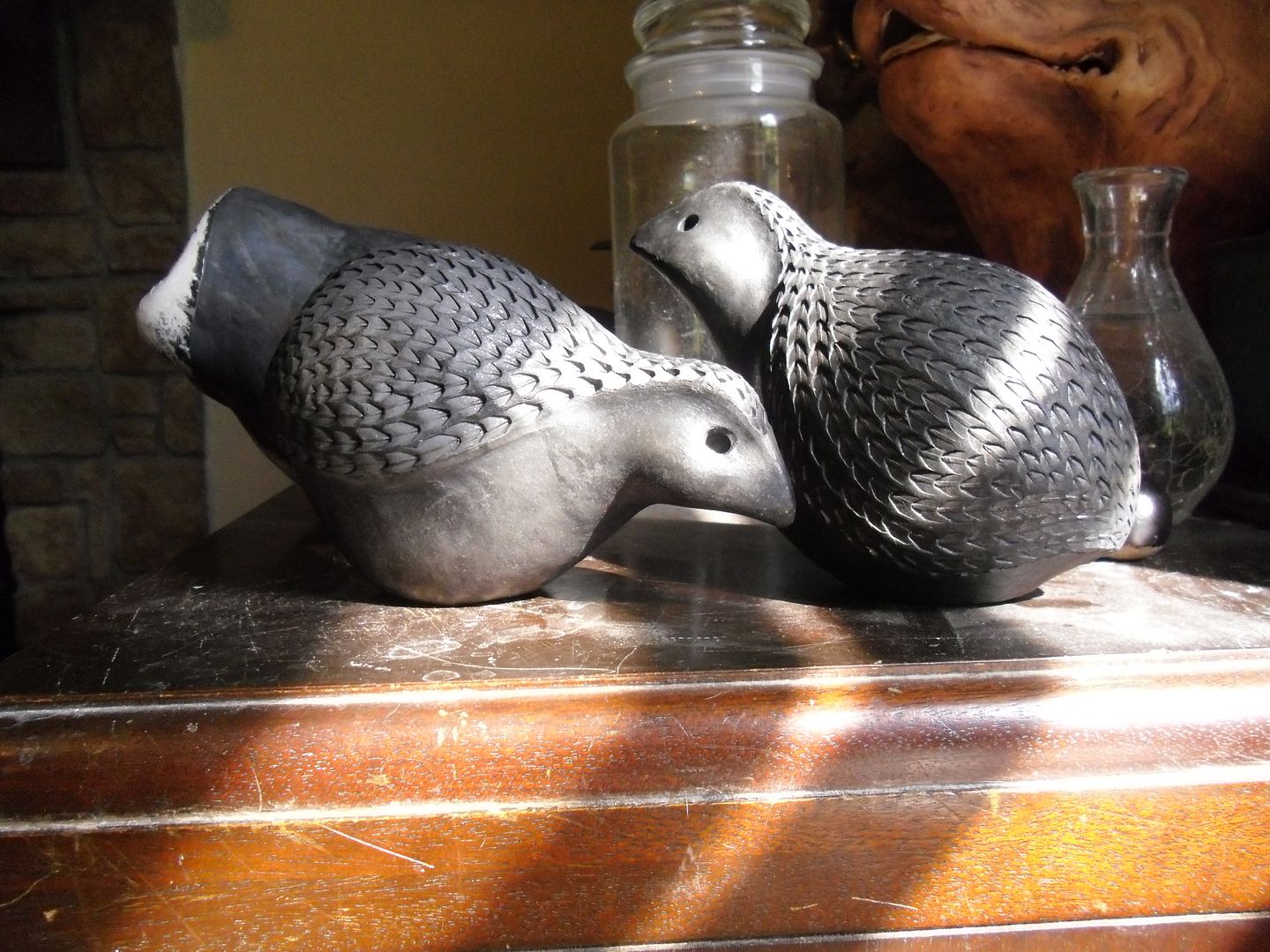 __________________

Go Petie Go Go Who Go!
love comes in many directions with mary
Side by side on the sofa sat three annoyed dogs and one smug cat
and then in came a little white kitten,