I thought if I could get this done in time for the auction it would be a nice way to display Renee's donation if she thinks this is a good idea. I could bronze it and antique it, or i could raku it and make her black...not really enough time to get it in the gas kiln in time for the auction, it's not my best sculpture, but it isn't bad either.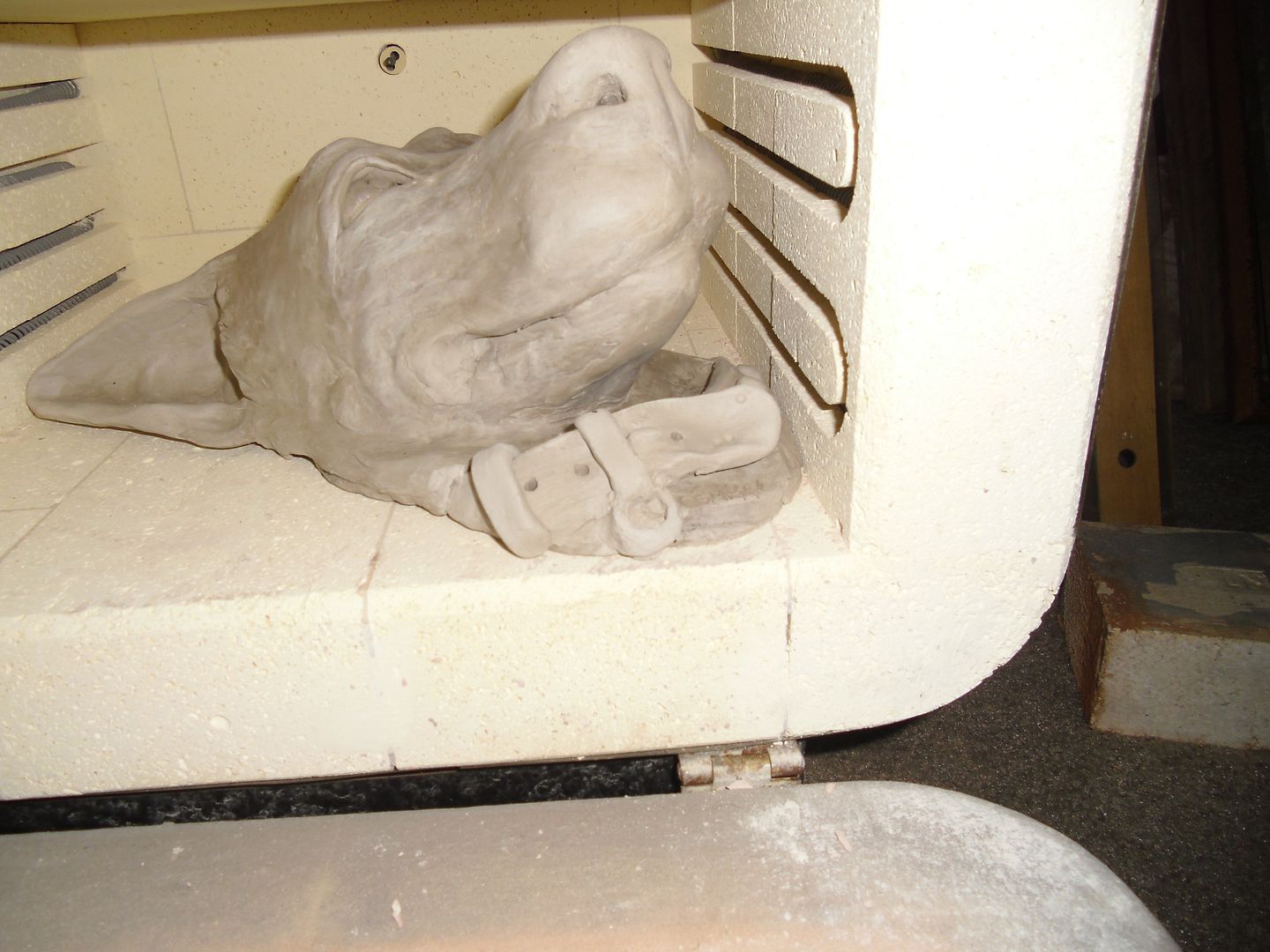 ree if you think that is a bad idea i am not offended.
__________________

Go Petie Go Go Who Go!
love comes in many directions with mary
Side by side on the sofa sat three annoyed dogs and one smug cat
and then in came a little white kitten,