I can't believe I'm making this post. I can't believe this really happened.
My sister called to let us know Happy died yesterday. I guess she tried to get ahold of us yesterday and couldn't. She came home from work and he was already gone.
Kota was laying there next to him. Kota is the very best big brother in the world. Until the very end. He knew... I'm sure he knew. And he stayed with Happy. So Happy wasn't alone. He had his big brother with him.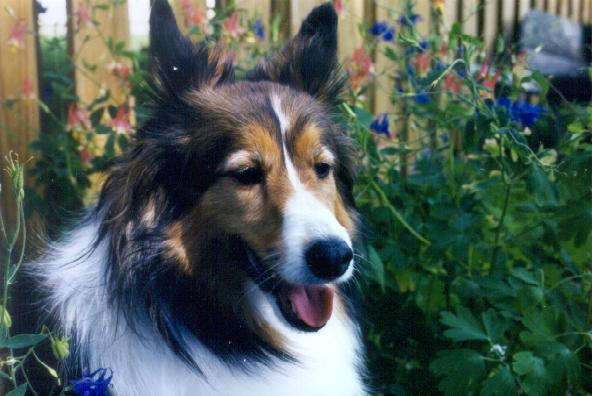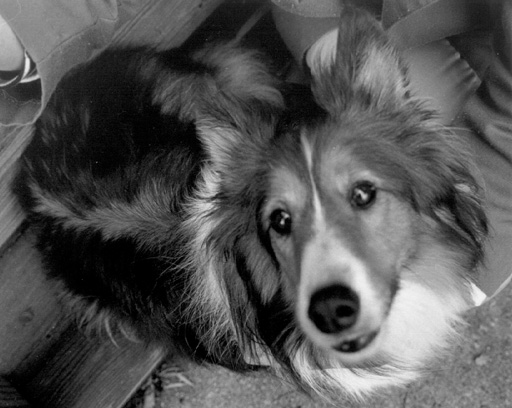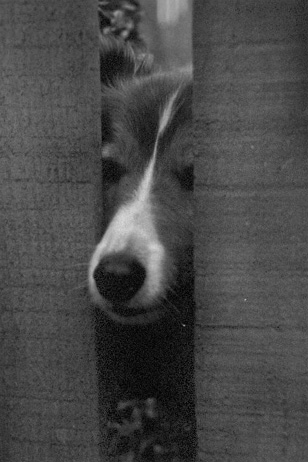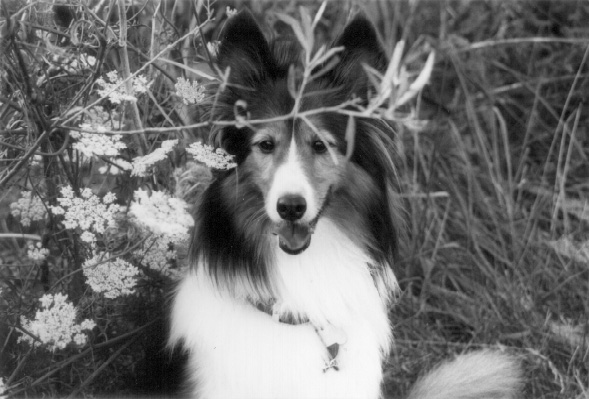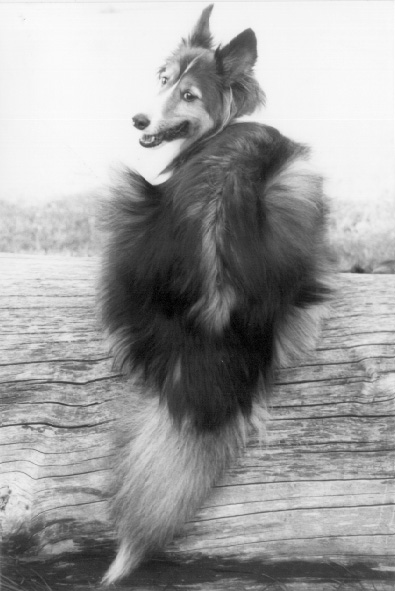 We had a song after I took this picture. It went "Happy's got a big ol' butt, aw yeah, Happy's got a big ol' butt!"
Every time I think I'm done crying I remember something else and it starts up again. Run free Happy. You had all kinds of health problems here and there that came and went throughout your life, so you are finally better now. Well, maybe not quite. I bet there's still something just a little bit wrong with you. Like your tail doesn't wag right. And I bet you'd probably still run into the wall, back up in surprise, and then run right back into the wall again. But that's okay.
Because that's the Happy I love.