I'd like a new signature, in honor of summer coming up
I have a few pics of Jackson swimming last summer and was wondering if anyone could make me a signature with a few pictures in it? And maybe 'Action Jackson' written on it. Nothing too fancy.
Maybe with the 3 swimming pictures all in a row and then the regular picture of him being the biggest? I dunno.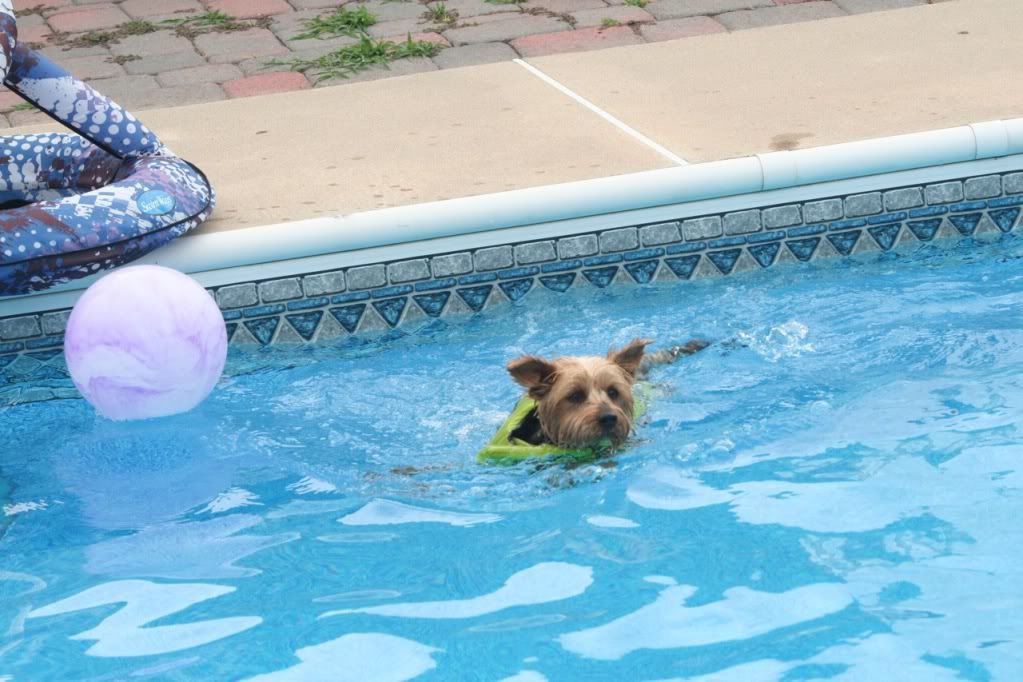 Do you think I should use this one? (cutting out the pole)
or this one?