Any female dog is vulnerable to theft by scumbags who troll around looking for breeding dogs, and APBTs are especially vulnerable. Since it's impossible to tell at a glance if a female is spayed most of the time this seemed like a good idea.
Front: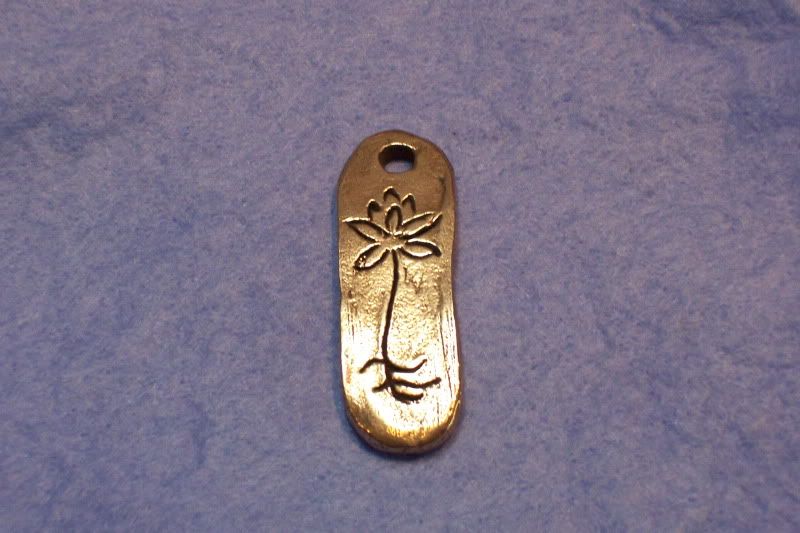 Back: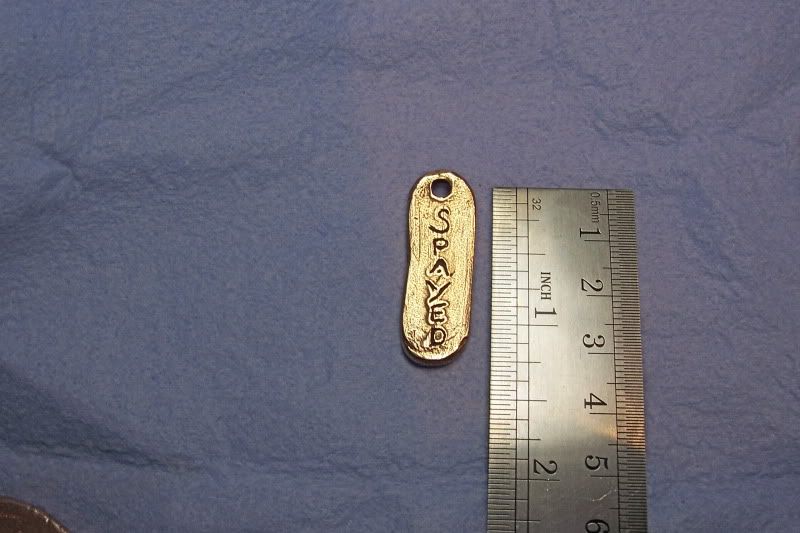 I made this first one to go on Tallulah's Ella's Lead Vintage collar
It has a lotus in the Art Deco/Nouveau style. The lotus grows through the bog, sending a tough, resilient stem up through the murk and slime and gifts anyone who looks with its radiant beauty. Kind of like an APBT in today's world of BSL, lies and prejudice against the breed.