My shelter just sent out a list of dogs that have been there for a while. Except for three of them who are in foster homes, (it says which ones by their description) they need to get out of there FAST.
I'm posting this because I volunteer there, and I have fallen in love with many of these dogs. It will kill me to see them get killed
Please feel free to crosspost! Rescues are welcome too!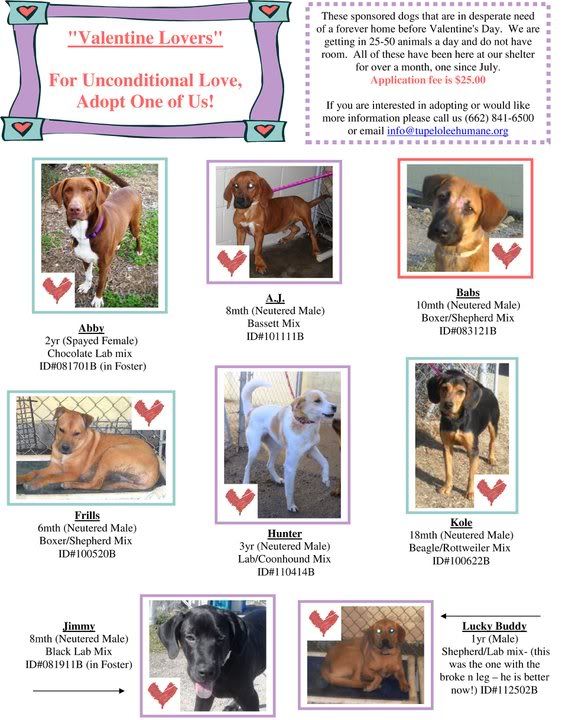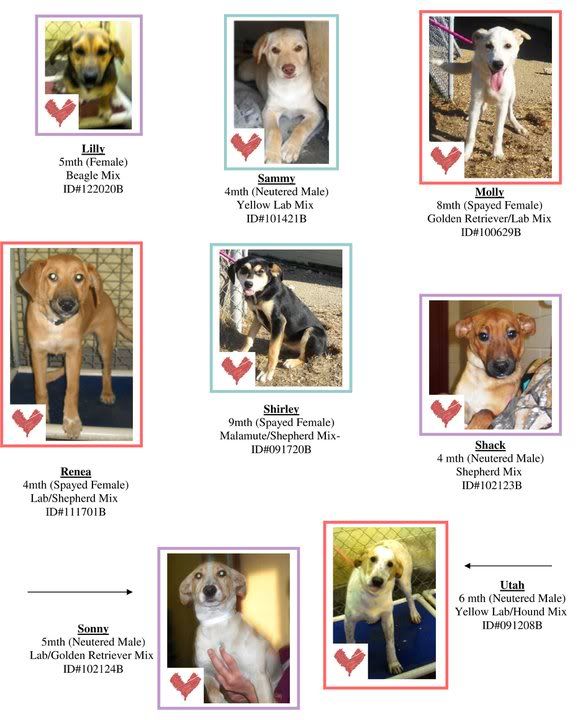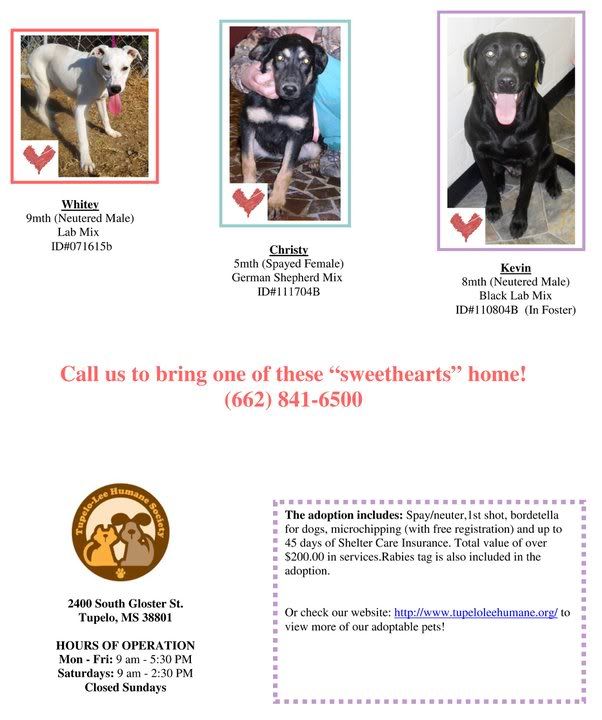 Here's a bigger PDF file:
http://www.facebook.com/l.php?u=http...rs.pdf&h=0b111