Quote:
Originally Posted by
Paige
For those of you who don't know me personally I am a very proud Canadian. This is me showin' you all how to be Canadian.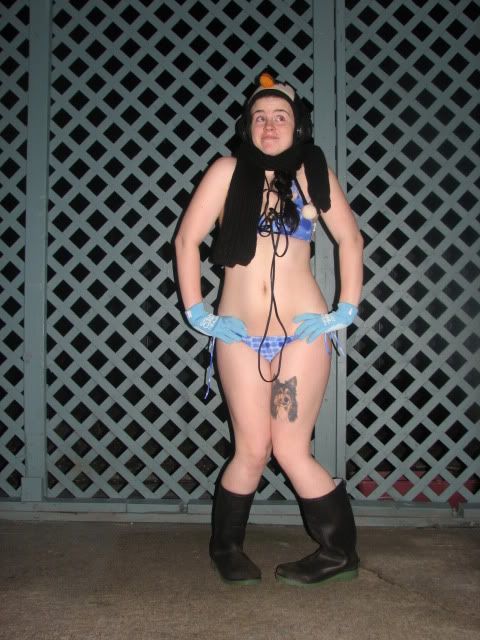 I am also a [proud] Canadian - have been all of my life... however, I can [sanely] say I have NEVER done that before.