There are some very pretty kitties hiding around Chaz!! I'm also jealous of all the pretty siamese, I have a soft spot for pointed cats
Nya: My sweet old lady. She's about 16, and we found her as a flea ridden starving stray. She's a wonderful cat.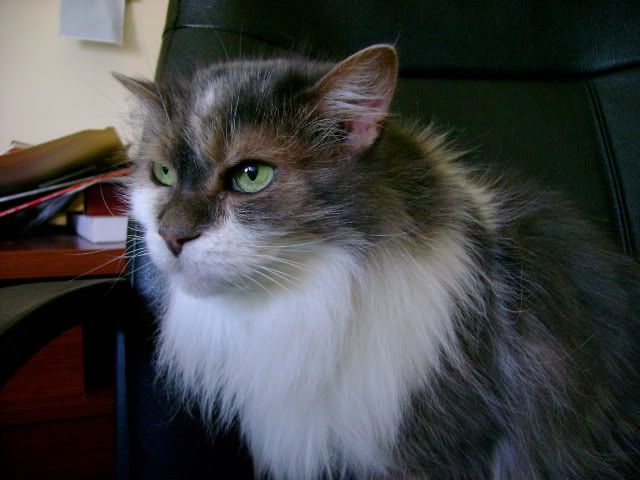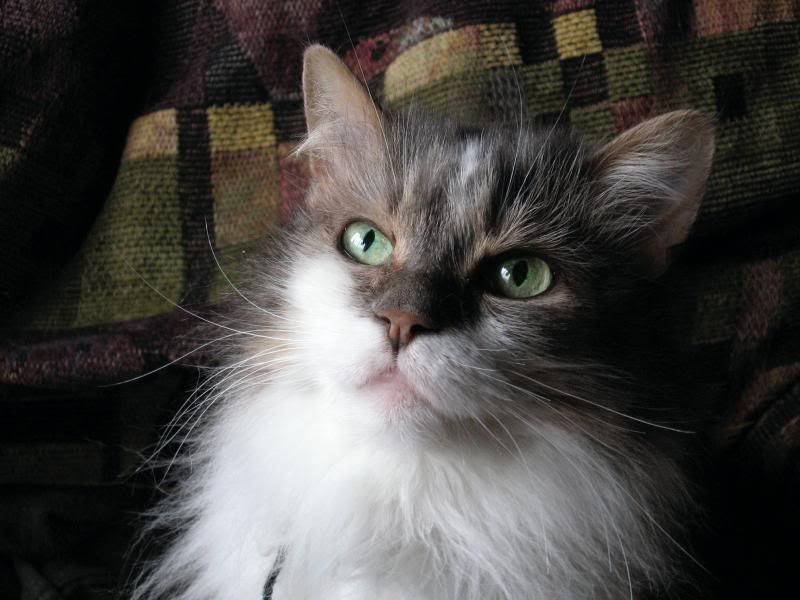 Buddy: My permanent kitten. He's a freak, and a total goofball, but he purrs when you even look at him and he's a fantastic snuggler.