To make up for her absence in the last photo thread I posted, this one is all about Tatl!
Chillin' in the pink washcloth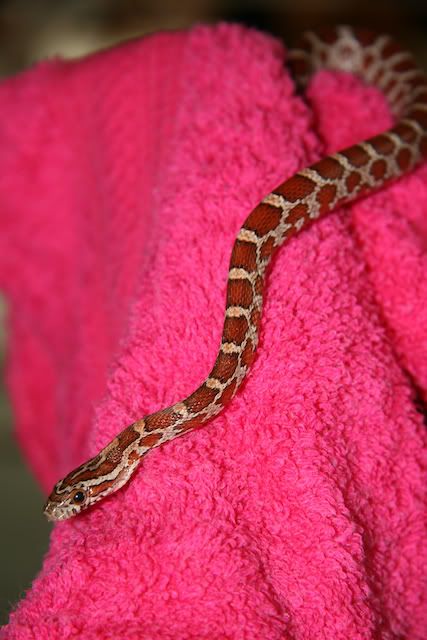 Giving me the evil eye. LOL! (Please ignore the little flake of skin over her right eye... I'm not sure if it's because she's about to shed or left over from an old shed. In any case, that is the reason she was in the damp washcloth for the first photo.)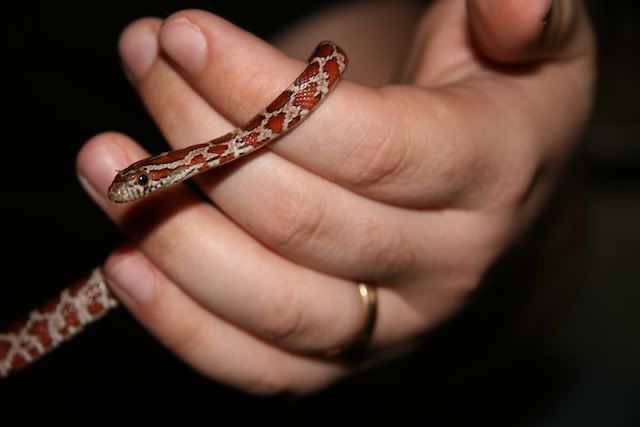 Mickey Mouse saddle! (I'll try to get a better photo without flash another day.)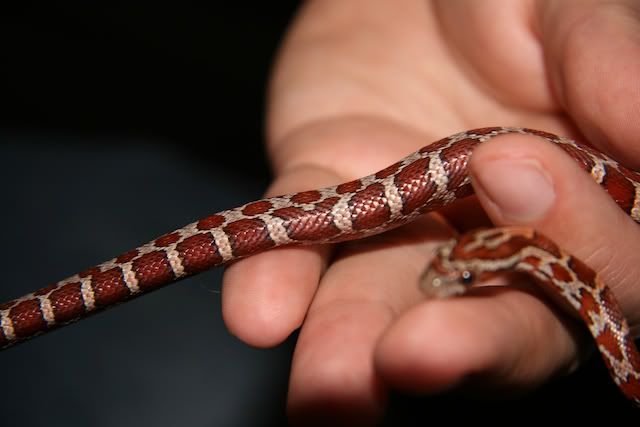 ... Yo.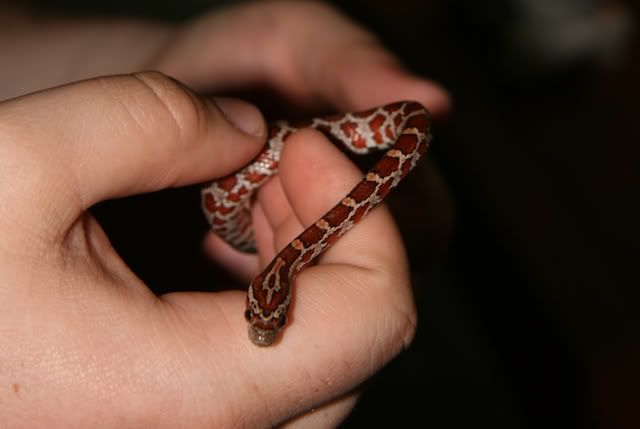 Just a few more...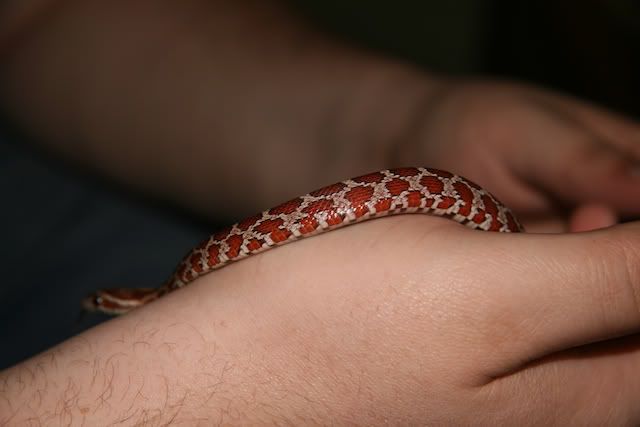 Shortly after taking the last photo, she pooped on the cat.
How special.
Oh, and those are my husband's hands holding her. I was running the camera and she's a wiggler. Hard to hold both at once!
Hope you enjoy!