Can I have a teensy brag?
---
Nothing all that impressive, but I was so happy all the same.

Today, Sierra walked home from work with me. On her flat collar. At almost a perfect loose leash heel with focus on me for almost the whole walk.

WOO!

My girl is coming around!
__________________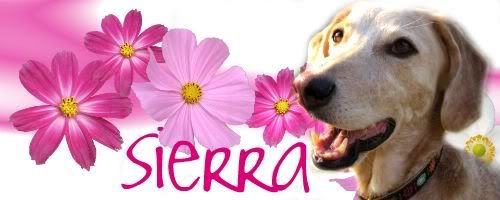 Julia: Mom to Sierra (adorable mutt - Basset x Cattledog is our best guess these days) Buddy (noisy but awesome DSH tabby cat) and Carter (adorable human baby) RIP Nya 1994(?) - 2010