Some older pics (from august) when I took a short walk down to the beach. Well, it's actually just the puget sound, so there are no waves.
But I had them on my camera and completly forgot about them, but saw them again today and thought some where nice.
Storm coming in, run little boat run! lol!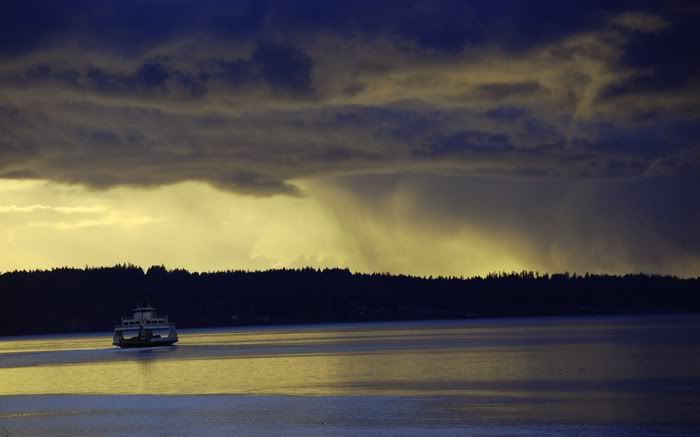 I love this cloud, looks like it has a mouth spewing sunshine down.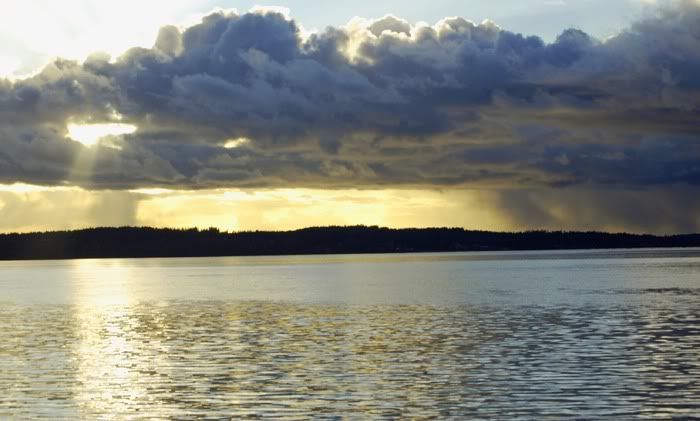 I just love these posts!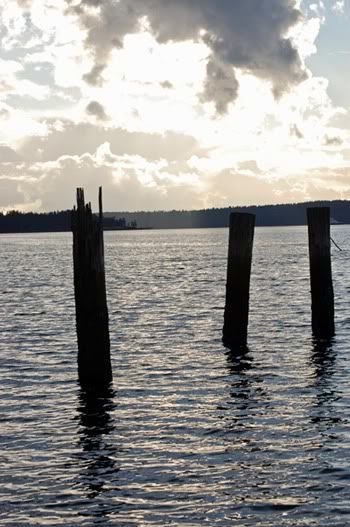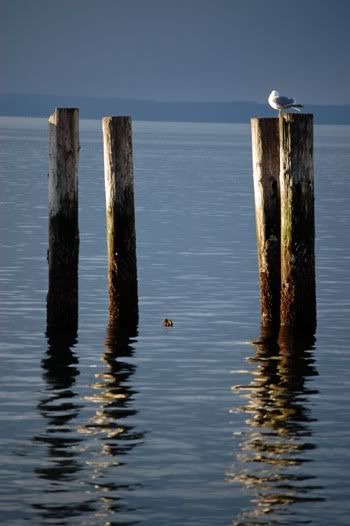 And the birds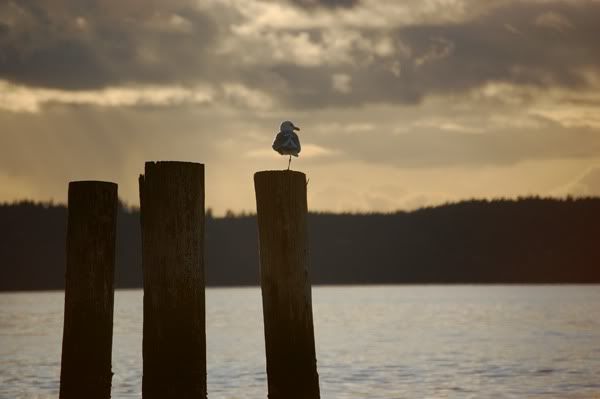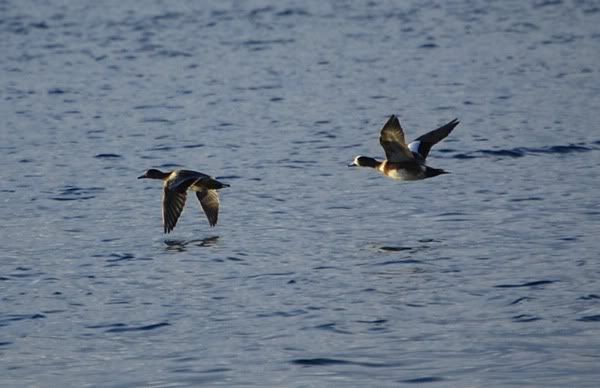 Ok done