I adopted a tri color 13 pound puppy who would later become my life. He is everything you could ask for in a dog and I am one lucky woman to have had him through it all. He has worked his way into hundreds of hearts and made more then that laugh. He goes from downright silly to serious in a heartbeat. He has transformed me.
Later we added a third to our family and he now takes it upon him self to love and protect her just like he does me. He is the perfect family dog and I dont know what life would be like without him.
He will be getting a cake tonight along with his dinner.
The day after I adopted him and the day I adopted Scirocco. His first night in his home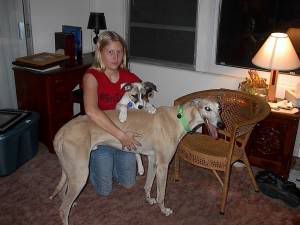 Waiting patiently for his first bath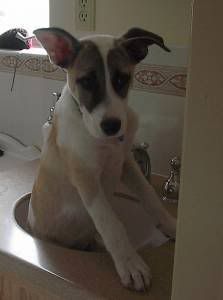 Cute puppyness
The week I adopted him.
My favorite pose of his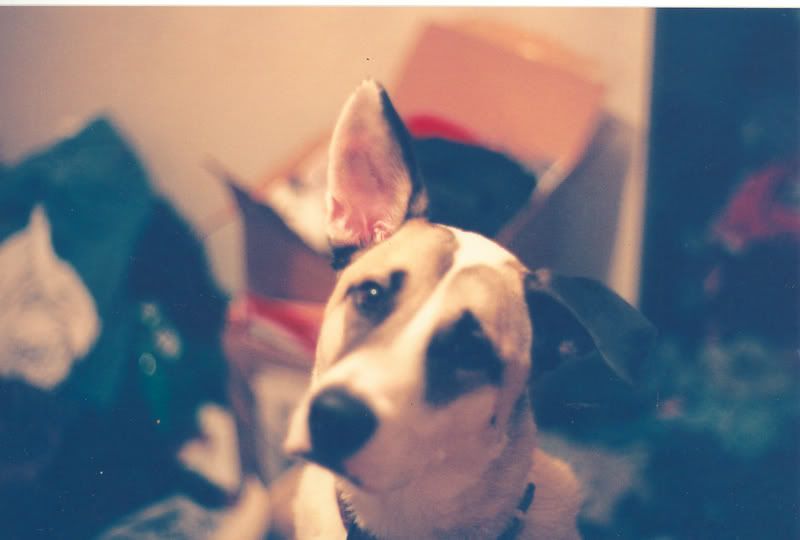 Cowboy dog
Being humiliated at Christmas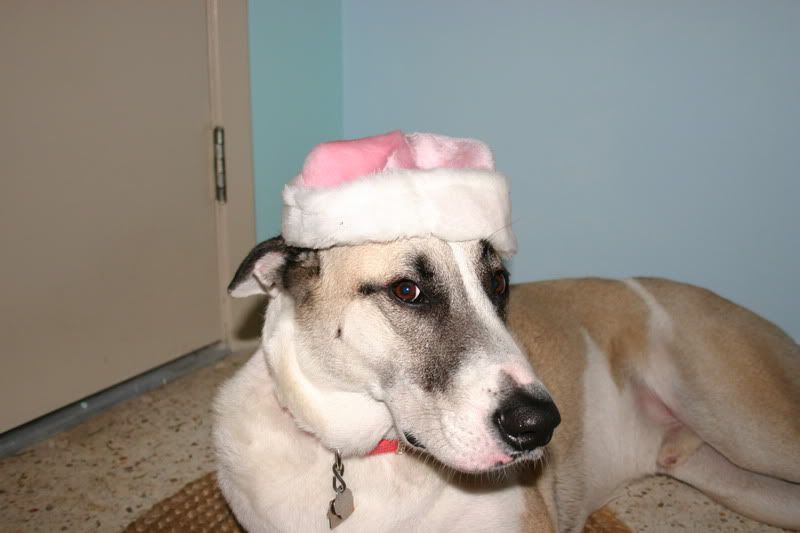 With his mommy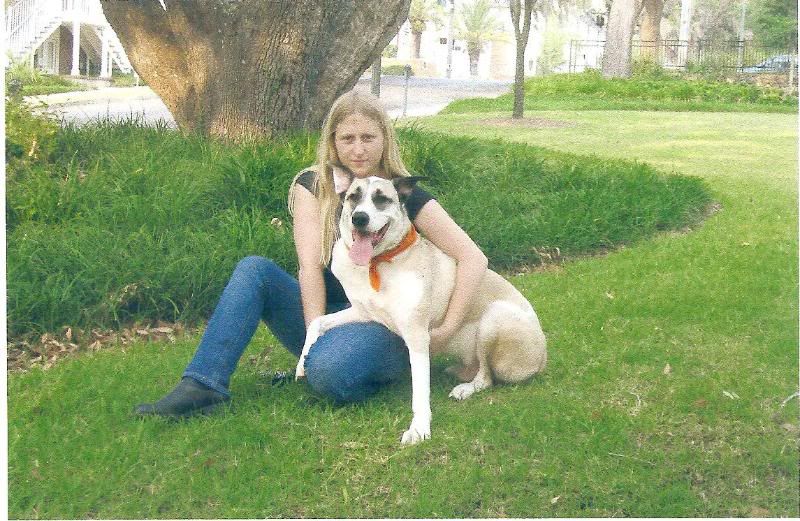 First Picture of him and his baby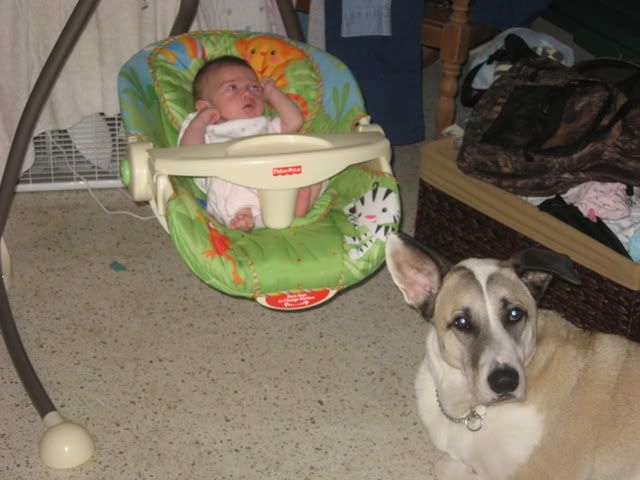 With his baby napping with her
more to come