Here is a picture of the "mom" the "dad" and some other pups that mom has produced:
Introducing: Janel (mom to be)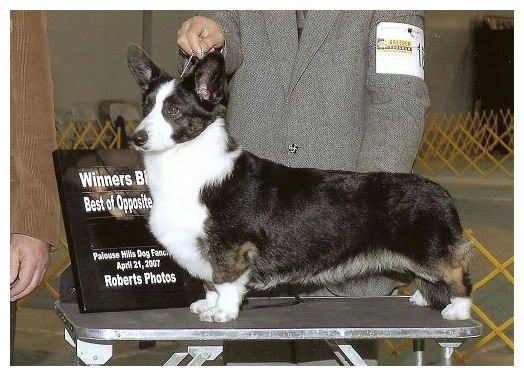 Isn't she gorgeous??? OMG!
Pretty face!!
And here is "daddy"- this is Grendal. He's a blue merle with tan points. Lovely dog!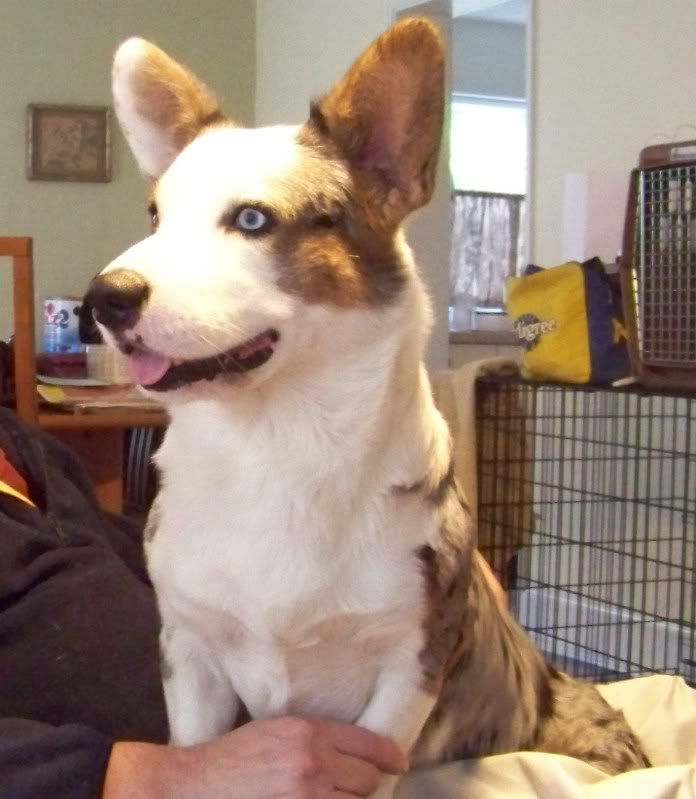 Handsome face.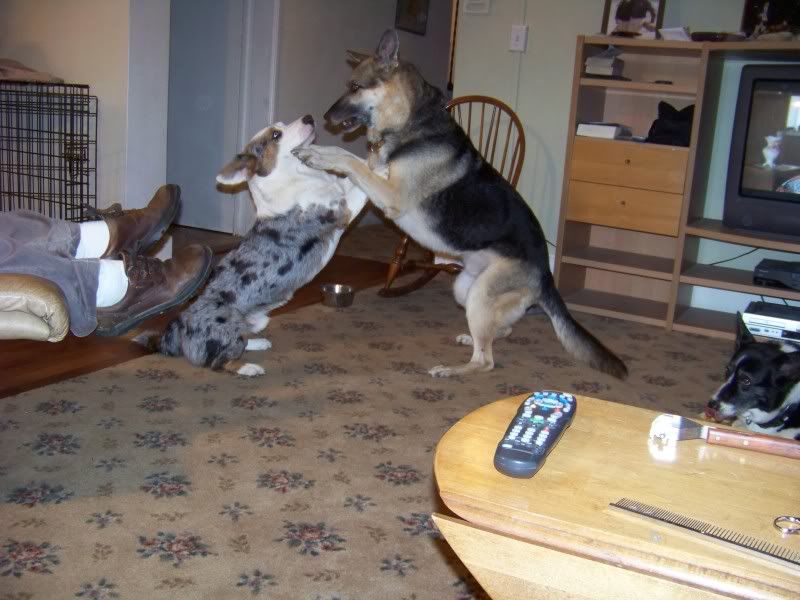 You don't have to be a big dog to hold your own! You just need lots of spunk and personality!
Puppies Janel had already produced:
Beautiful, isn't she?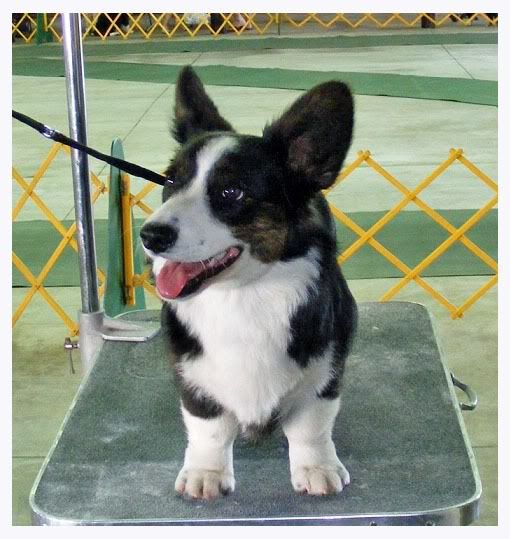 Annnnd this is the notorious Miss Uno, who stole my heart utterly and completely when I met her last. Such a doll to be around. :-) She should finish her Ch here very soon.
And here are some puppies from Denmark. Currently, the breeder has sort of leased out one of her stud dogs to a lady in German. This is one of the litters he has produced. Lovely brindles!!!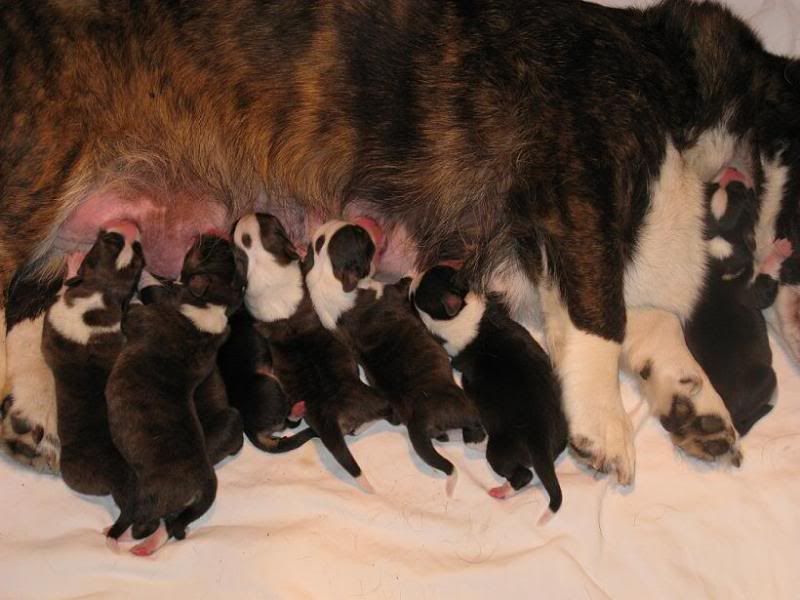 I hope you've enjoyed the pictures!!!!!!!!
Puppies from Janel and Grendal will be on the ground (hopefully) in January. I'm so glad that I have the opportunity to get my feet wet with seeing a breeding and also "assisting" with the whelping in January.
I'll post pics as I can.