To go with the Finnamin found
over here...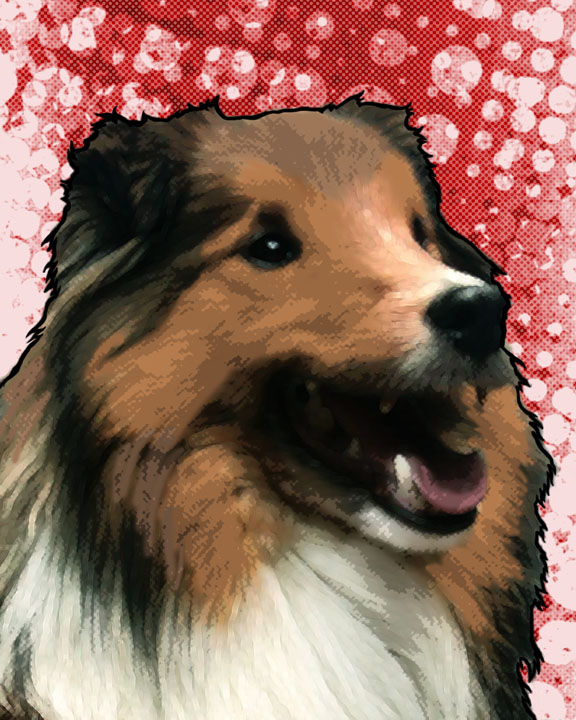 There are only a trillion Auggie photos I could have used, but this was worked off a current fave: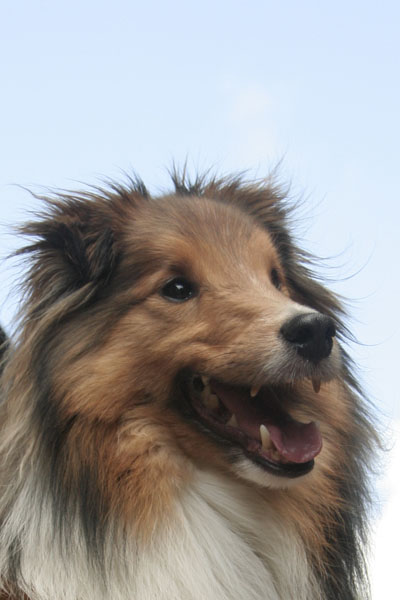 Obviously a lot of his little flyaways vanished in order to keep me from going completely insane. ;P He was in need of a nice haircut there anyway...