Squeeky barks?
---
So I know I have kinda dropped off the face of the earth lately... but im still alive, the heart is still beating...

Anywho... Fancy, the 10+ year old miniature poodlehas started having really "squeeky" barks.

She has a fatty lipoma on her chest, but thats been there since before we got her, so i doubt thats the problem.

BUT, we had an incident about 2 months ago. Our house caught on fire. Maya was outside at the time, but Fancy didnt follow us outside like I thought she had... Everyone else got out. The firefighters found Fancy barely concious and brought her out of the house... by the time they got her outside, she was completely passed out. They put oxygen on her and got her to the vet right away where the vet gave her more oxygen and some antibiotics and kept her for about a month (we had nowhere for her to go)

The squeeky barking started right after the fire... so I am thinking this could have caused it...

any clues as to what is going on?
I am going to call the vet tomorrow and ask what he thinks.
Other than the squeeky barking, she is acting like normal.
__________________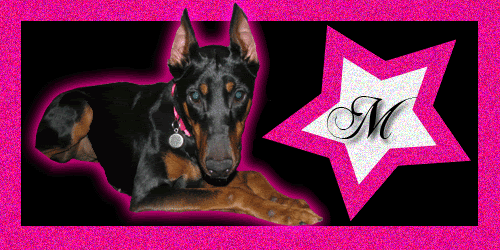 Did you know that it is a sin, Immorality lies within- September
I am a "Female Dog"