---
yeah my moms dog is having the same trouble. she HATED the hill's food and wouldn't eat it. now she is on some royal canidae food or whatever it's called lol and she loves that food.
__________________
"Family fun is as necessary to modern living as a kitchen refrigerator." – Walt Disney

As for me and my house, we will serve the Lord. Joshua 24:15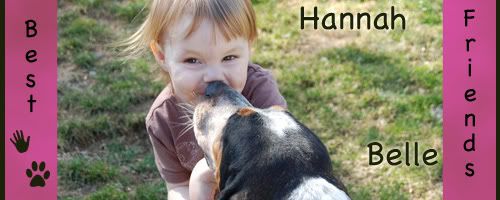 R.I.P my dear Sweet Teddy. You will be missed forever. We love you.
http://www.hannahshands.etsy.com