Hey everyone!
Just wanted to share some pictures of my cats. I'm not really a cat person but I absolutely love my cats they are just the best cats in the world (I'm a bit biased)
They were both strays.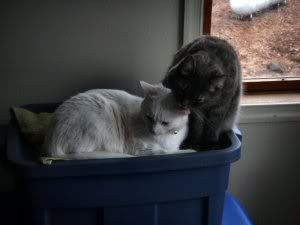 Chloe on the left and Izzy on the right.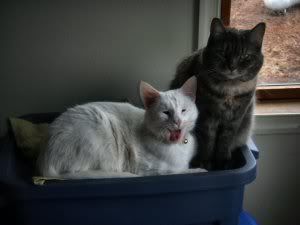 Chloe finds the whole picture thing boring.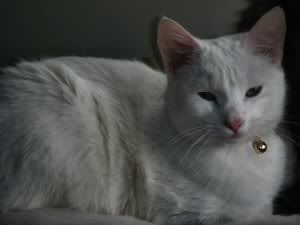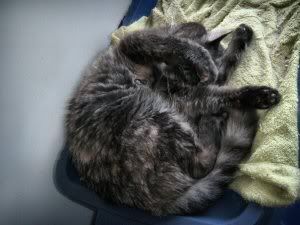 Izzy loves to sleep this way.