I saw chow too! Im not sure why though. Ugh he was gorgeous. So fluffy, like a big pillow!
We had a husky/mal/gsd when I was little that resembles him a smidge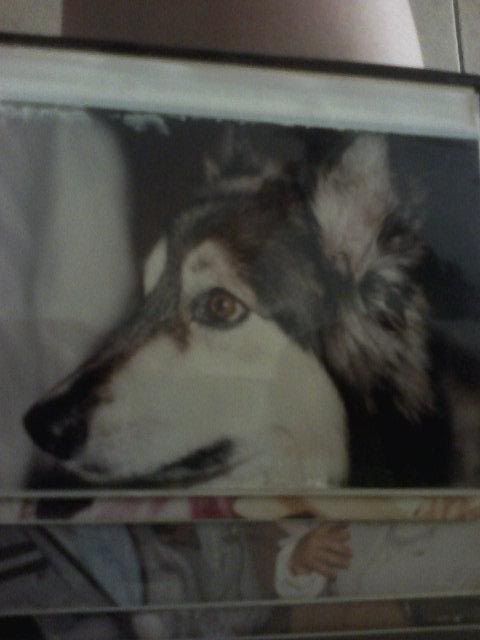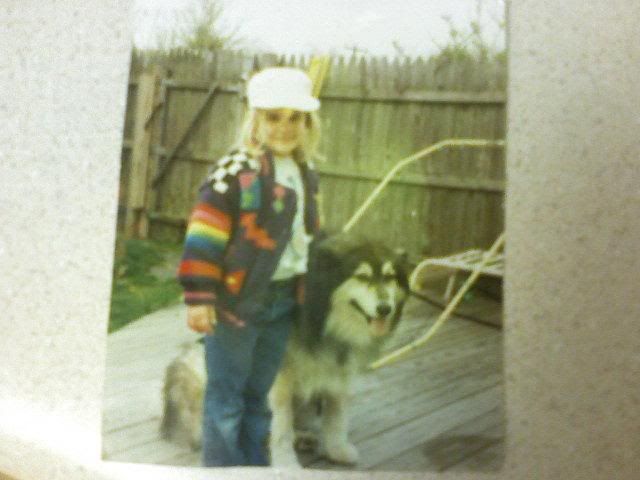 My Napa. I don't remember the %'s. But I know she was half something and 1/4 of the other 2. Mom or dad was purebred, the other was half and half. I WANNA say she was half mal...
__________________
~Jennifer

"Be it through intention or ignorance, our successes and our failures have been brought on by none other than ourselves."
The art of racing in the rain.