Alright so 1/2 the pictures are of Finn, and I didn't wanna start 2 threads so you gotta deal with like...4 non-dog pictures lol
Rascal, sticking out his tongue while sleeping. It waz cute!
Rascal, Palom and Porom, ferret snugglez.. there's like 3 hammocks and a bed in the cage, and they all crowd into 1 hammock
Yummy baby food, he was SO happy!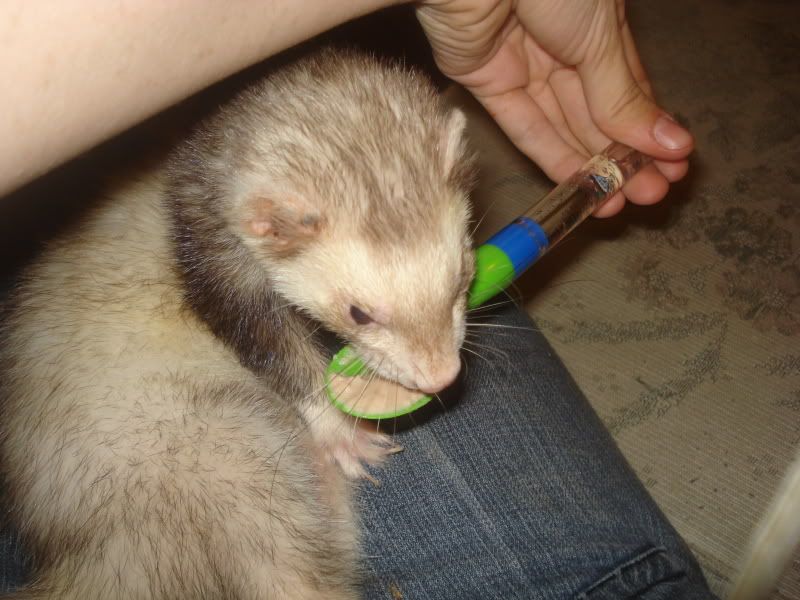 Finn likes big sticks....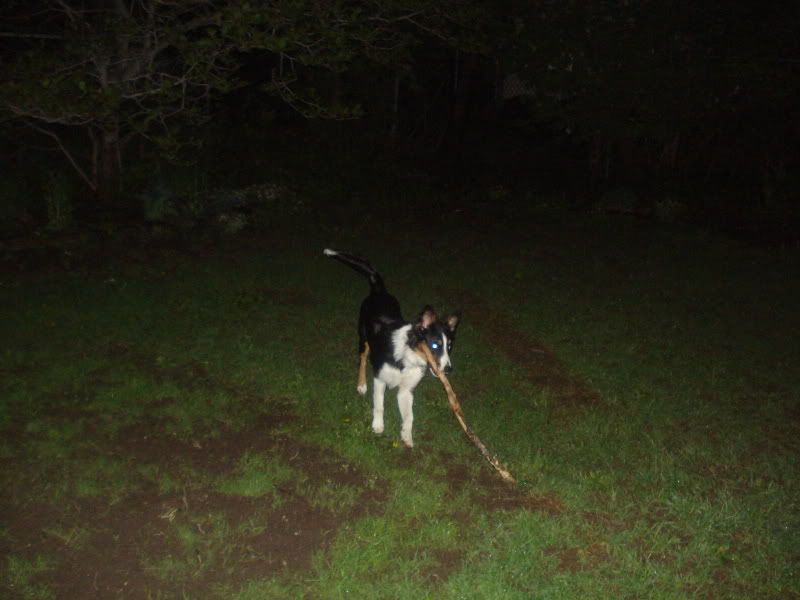 And empty bottles...
He also likes staring people down...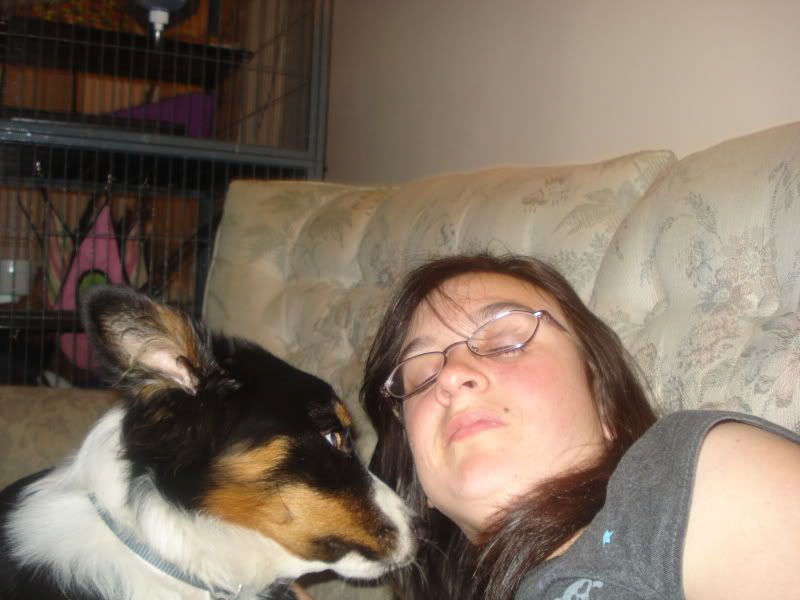 But really, he's just a lover boy!
Haha so the pics of me are like... really bad :P I was trying to not get doggy slobber in my mouth... or in my eye