Quote:
Originally Posted by
Dekka
In some cases rescuing a dog can help a bond be stronger. The dog knows that there are other options than a loving family.
This dog (Sport) was rescued. We got him at a year. He had belonged to a family who really didn't like him. (he was left in a crate while the family went away for a weekend vacation with no one to come let him out)
Look at him now. He LIVES for my son.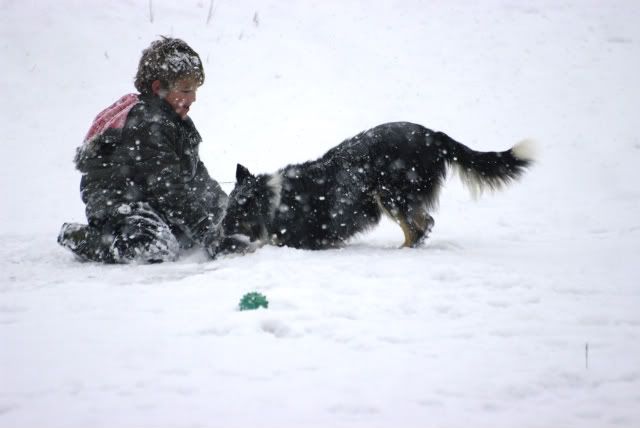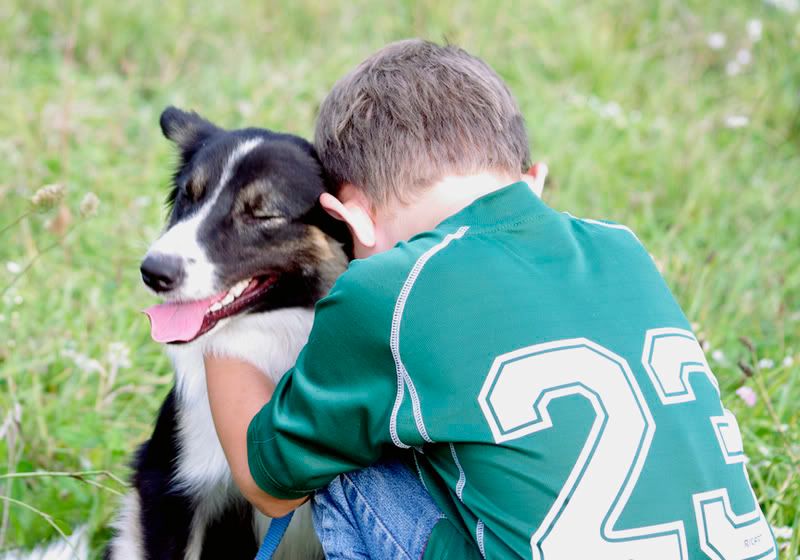 There is no way that dog could love the child any more. We had a pup we got from a breeder. My son tried to work with her. He went to lessons with her. He loved her.. but they just didn't bond.
It has nothing to do with when you get your dog. It has more to do with how well your dog fits into your family. And in many cases its easier to know how well a dog will fit if he's a bit older.
Dekka thats so beautiful.