I was looking through pictures and found some from this winter I never got a chance to share with you guys being as I was MIA so much. Enjoy!
OC's Winter Wonderland
Are we going sledding now? How about now? Maybe now?.......NOW???!!!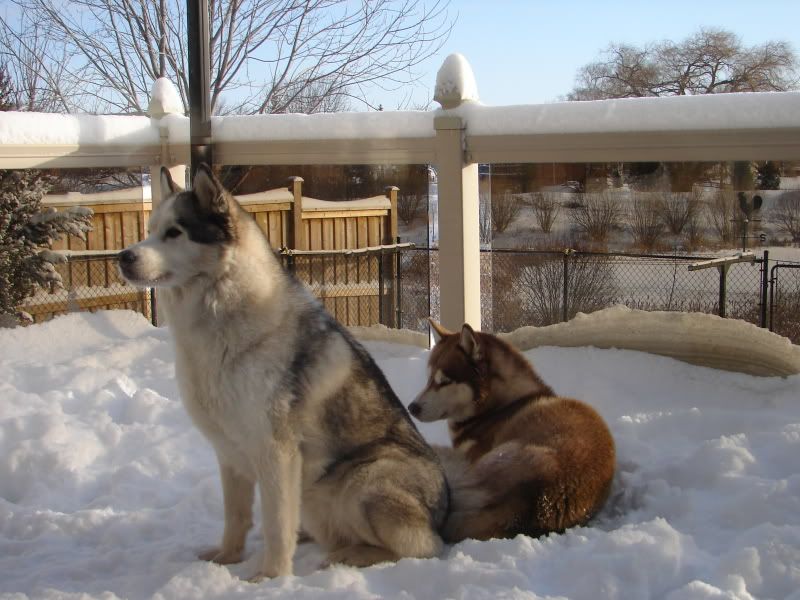 Shhhh dont tell OC I shared a pic of him cuddling with Ronan...
Ronan displays the infamous "Siberian Swirl"
Did someone say something about sledding??
*more*