I was at my friends apartment walking her dog for her and I snapped these twi pics. I dont have an awesome camera or great photography skills, but these two pics just came out cool to me.
I called them "Dare to be different"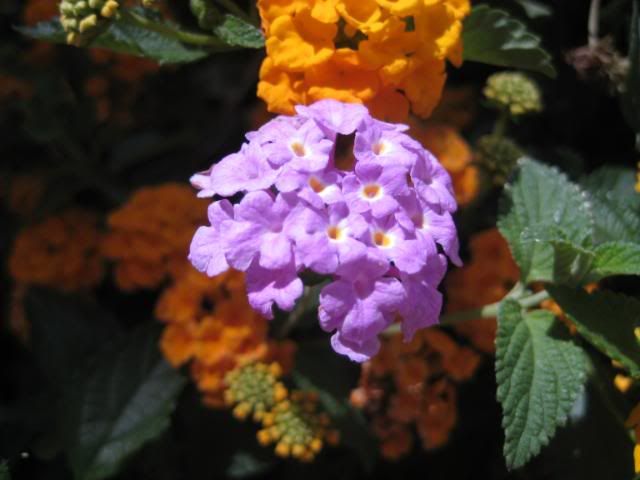 The funny thing is the purple flower in the first one is the same as the purple flower in the second one, I dont know why the other flowers look yellow in one and orange in another, lol
__________________
~Jennifer

"Be it through intention or ignorance, our successes and our failures have been brought on by none other than ourselves."
The art of racing in the rain.