Crystals in Urine
---
I need some advice.

My moms dog has had some problems with crystals in her urine. this has been going on and off foer quite some time now.

Shelby (my moms dog) has had surgery once for it and it didn't do ANYTHING to help her. so my mom does NOT want to go this route again unless it's absolutely nessecary. Doesn't want to put shelby through a surgery that isn't going to work.

but she has talked to her vet and done a lot of research online and I told her I would ask here as well.

apparently diet can really help? I k now vets aren't always on the up and up with diet requirements and such so that's why I wanted to turn here.

My mom is considering innova and even feeding raw... whatEVER will help shelby with this problem but she doesn't have any experience with feeding raw.

So any advice? anything in particular she should be feeding shelby (pug/shih tzu mix) that might be more beneficial than others? should she go with a raw diet or should she go with innova... I'm not really sure what exactly to tell her with this particular problem.

for a while apple cider vinegar was really helping but now it's back again and getting worse.
__________________
Quote:

"Meaninglessness does not come from being weary of pain. Meaninglessness comes from being weary of pleasure."


G.K. Chesterton
"Family fun is as necessary to modern living as a kitchen refrigerator." – Walt Disney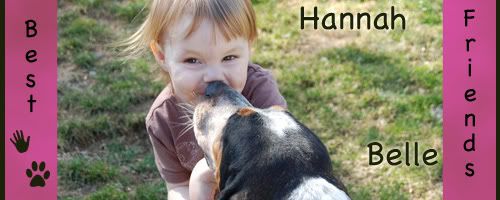 http://www.tanyabeakes.jamberrynails.net
[/url]