So Foaly has a name. Her Show name will be Greywynd's Do Over. (she looks just like Velvet as a foal, and just like Velvets first foal...) Her stable name will be Reidu (say it aloud)
what do you mean you don't want pics of me?
Oh hai
Close
Closer..
the next one was too close .. her nose was almost on the lens.
Hmm not sure about that clicky thing
itchy?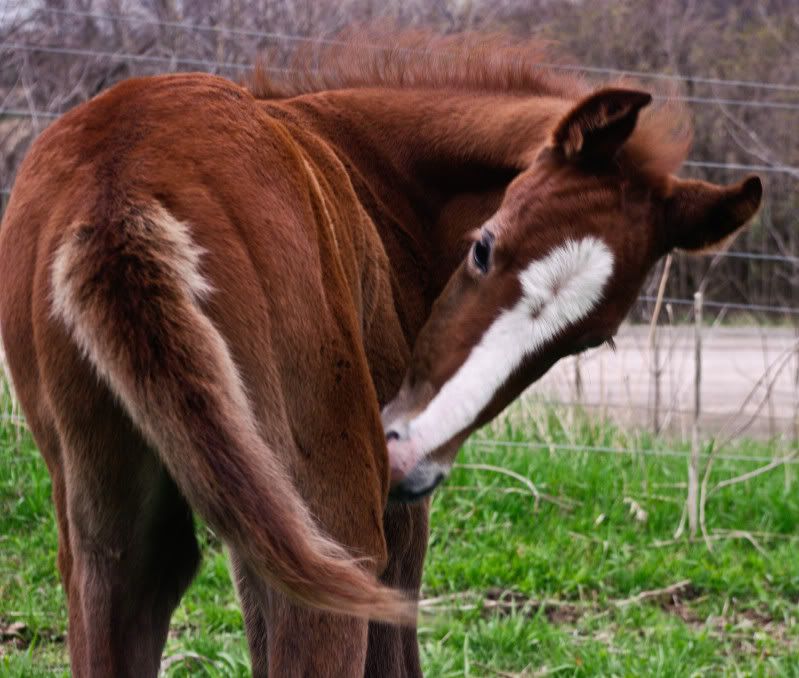 can't reach...
Zoom
Zoom zoom..
the end....