for fun...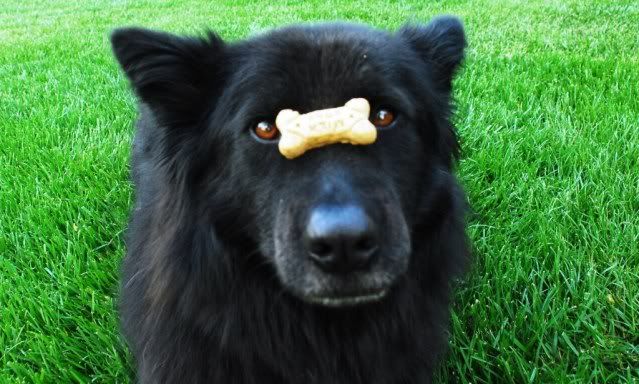 but it's okay, she doesn't mind too much.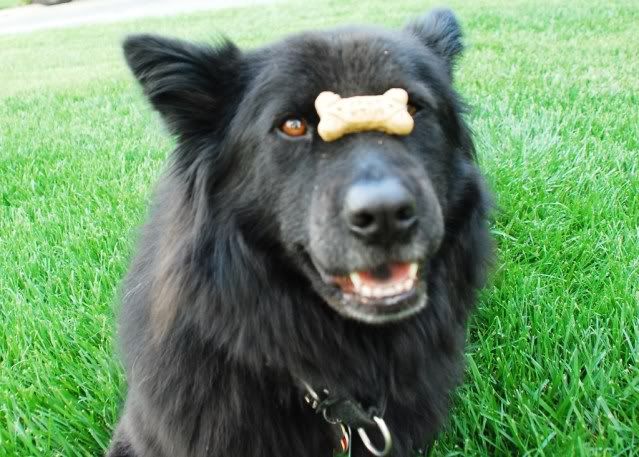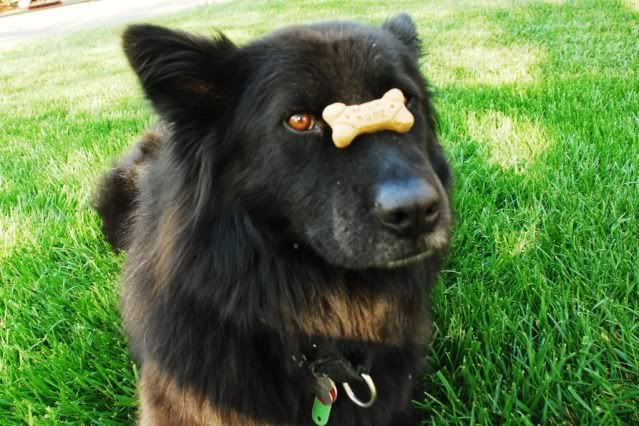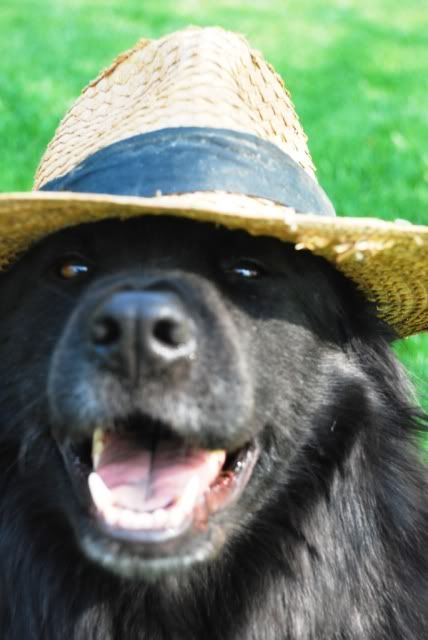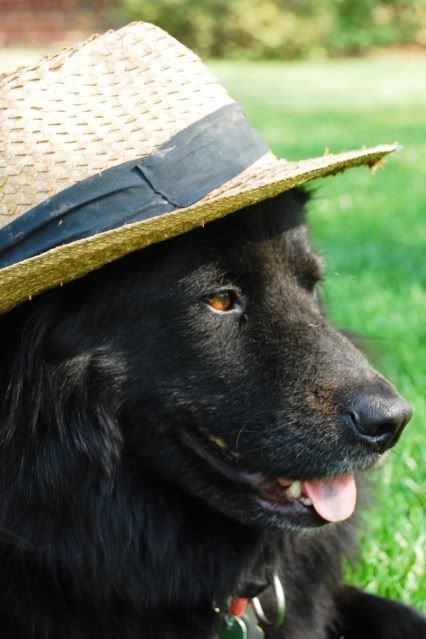 and here's two of miss Billie. Billie was supposed to go to a show yesterday - but guess who wouldn't get on the trailer after an hour of trying? It was really our fault, though... we should've worked with her long before we asked her to voluntarily walk into the metal box. She was a good little girl today, though.
okay, that's all. Hope you enjoyed.
-GoingNowhere