So today was absolutely lovely! Since I live right on the water... of course we decided to go splash around in it. My brother brought his two dogs. Bassie is a Great Dane, and Chowder is some kind of mix. I think she may have toller in her. Also our neighbor's dog Kee-E, came by.
I also thought I would add to pics of me, since I haven't in a while. mind you I was probably orbiting jupiter when I took these. LOL.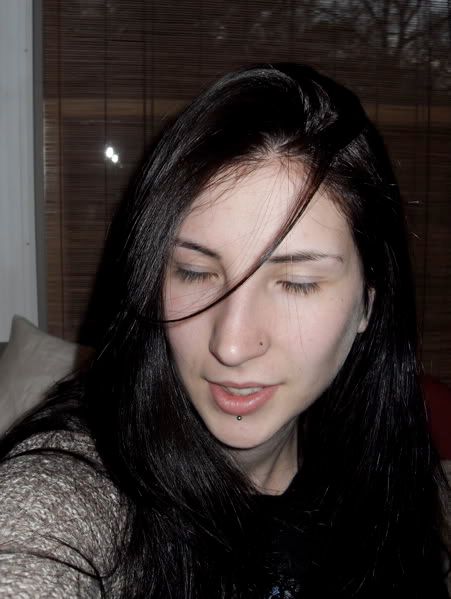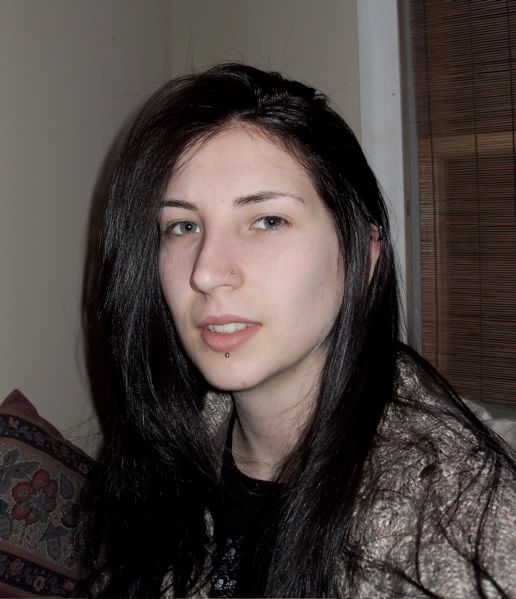 Now on to today's pics!!!
First, here's Bassie: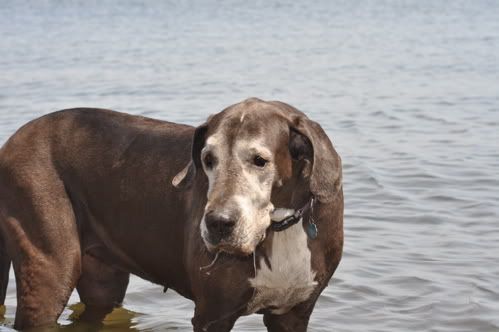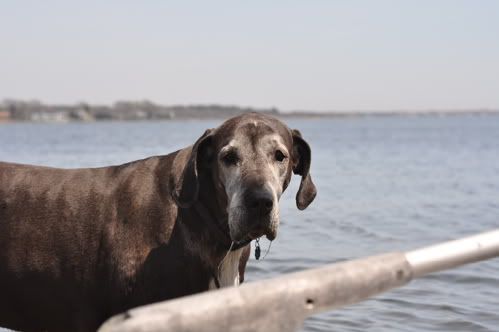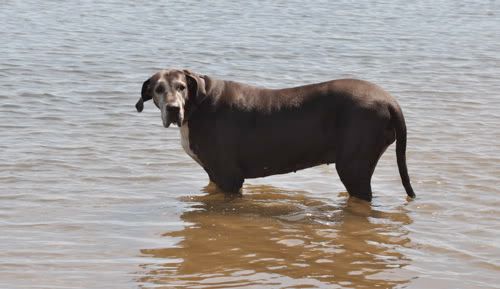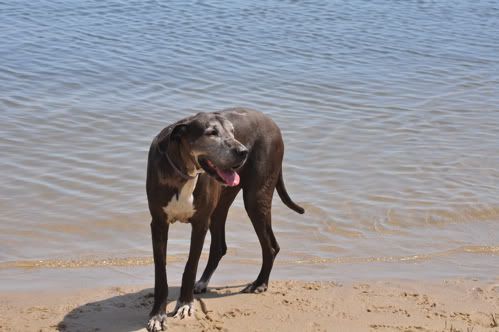 Midget has to swim his hardest, where as Bassie can just stand there! LOL.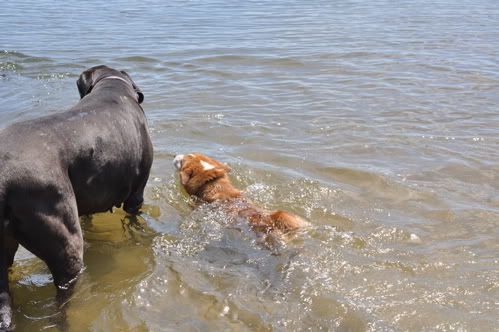 Wet Corgi!!!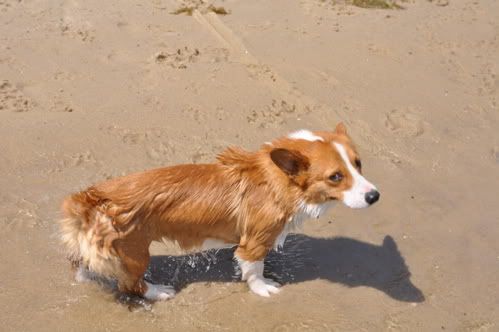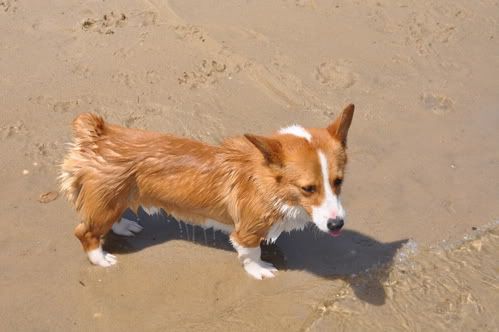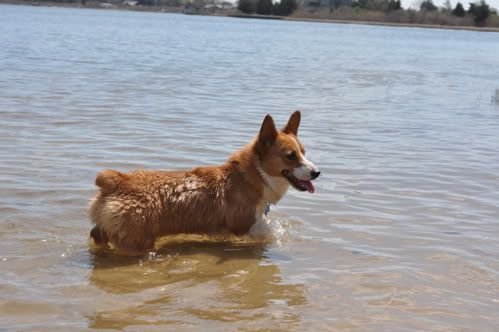 ***MORE***