Finally I have some time to upload/resize/post these pics. Some were taken this morning, some a while ago.. but here they're - My 3 beautiful babies!
Mocha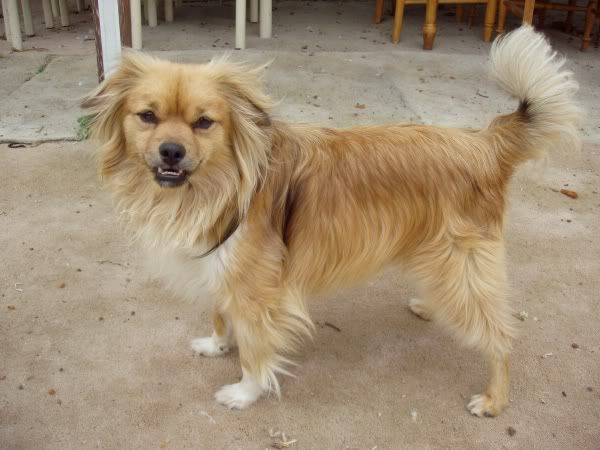 Missy
Muffin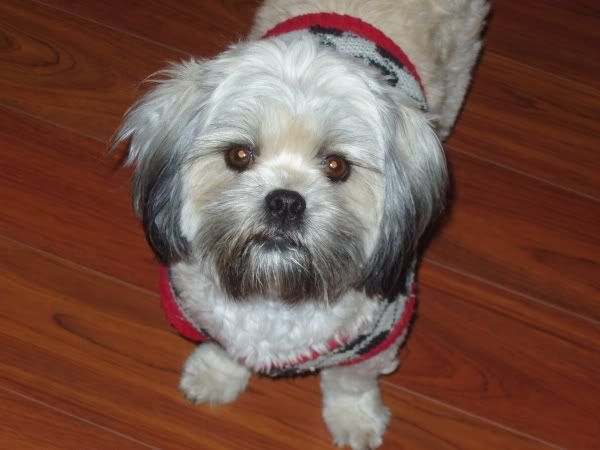 Mocha's has a unique way of playing ball.
First, he puts ball in the creek between the seats of the sofa
then he pushes it down
Making sure he pushes it down hard..
then he digs it up and enjoys!
*more*