We had a beautiful sunny day today--spent time outside, and then out at the park. Pics. are from outside in the yard...
Wilson's big head--lol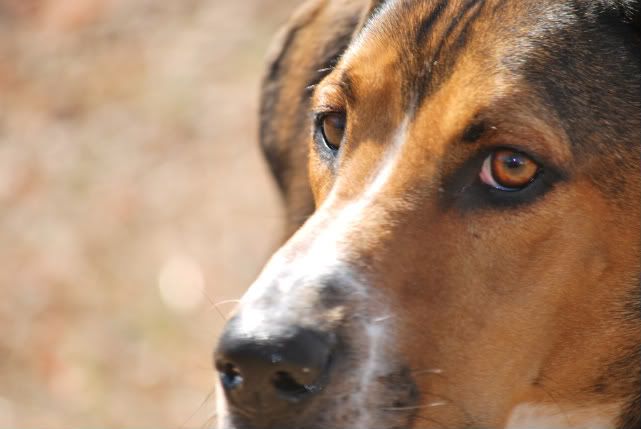 Trav says "what's that?"
Handsome Baxter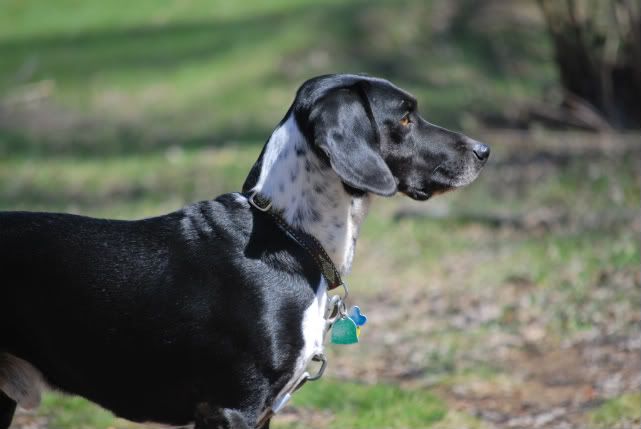 Stop with the camera already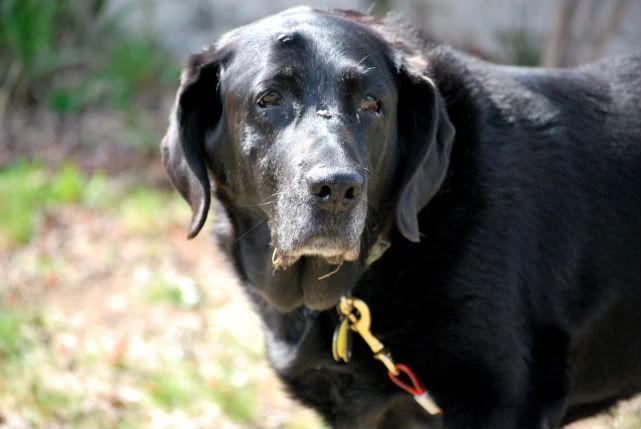 I swear for this next set, Baxter was posing...look at him!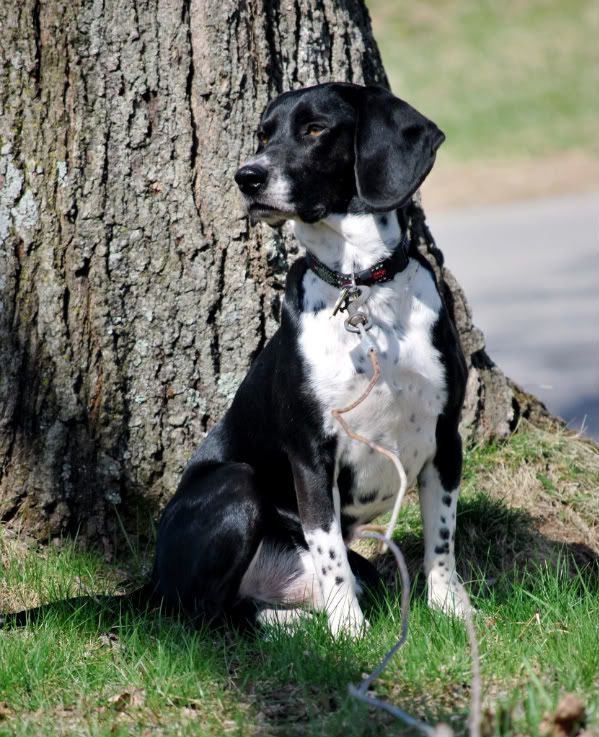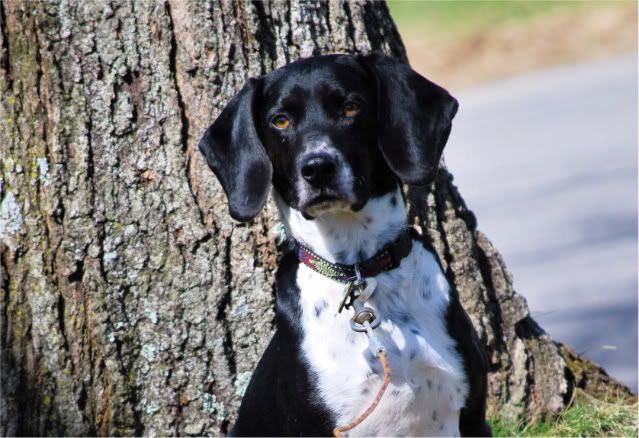 then he did this...
lowrider...lots of power!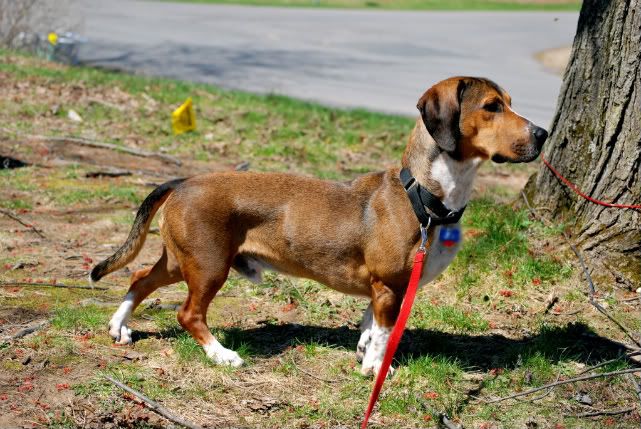 *more*