hard to believe. Actually it was two years on WEdnesday
I still can't believe that he's actually gone sometimes. It gets easier with time I suppose but it still hurts us both so much.
Teddy's tree bloomed early this year. Bloomed in march so right now the flowers are starting to fall off... seems fitting.
Picture of his tree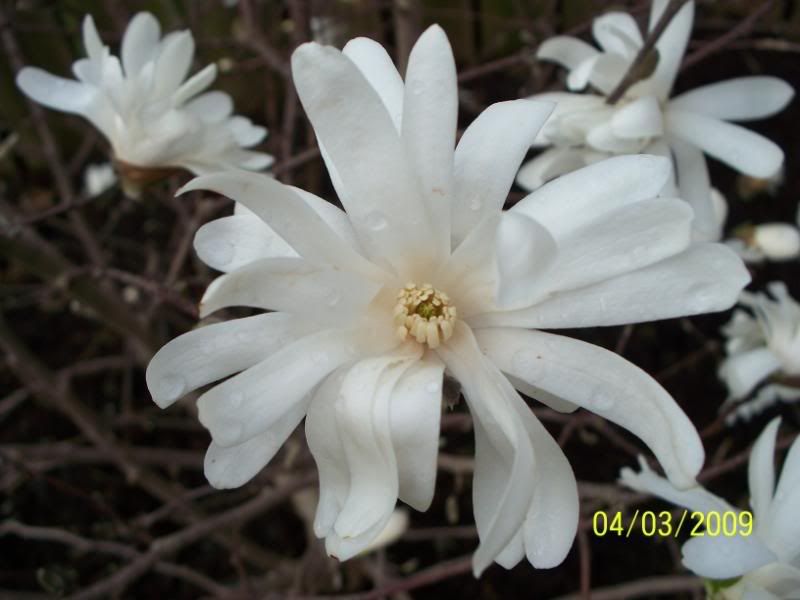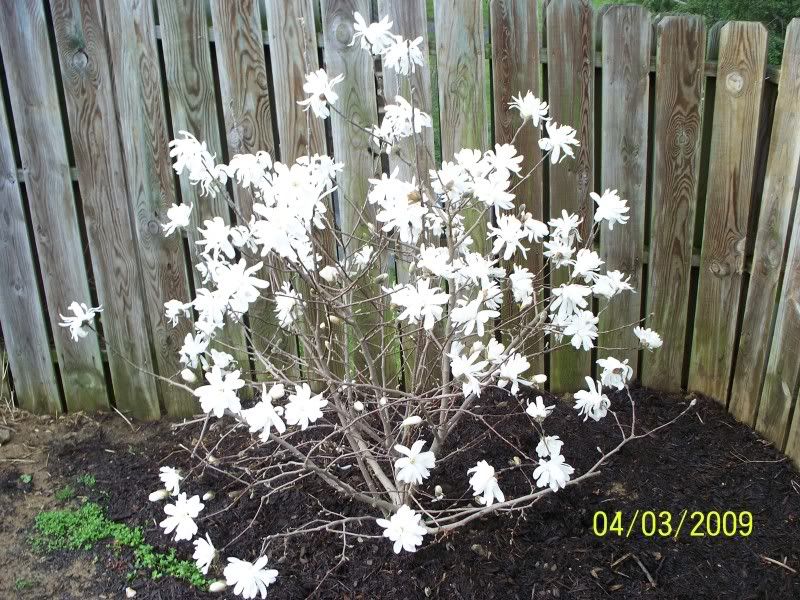 and here is our boy enjoying life